We are a forward-thinking, dynamic company based in the heart of England. We have progressively developed a range of sliding door gear, components, tracks, fittings, and sliding barn door hardware which are unparalleled due to their durability, versatility and simplicity. Using only the highest quality materials, our systems are built to last, easy to install and offer the best value for money.
Pocket Pivot Doors for Small Spaces
Browse our ConcealX Kits for Single or Double Doors
New Handcrafted Sliding Accessories in Various Finishes
Browse our Locks and Sliding Door Handles for Interior and Pocket Doors
Industrial Sliding Systems
Browse our Galvanised or Stainless Steel Sliding Systems for doors in Agricultural and Industrial applications
In-Building Sliding Systems
Browse our carefully developed range of internal sliding systems suited to glass, metal or timber doors
On-Building Sliding Systems
Browse our range of patio door and exterior sliding door tracks, for creative designers, architects and tradesmen
DuraFold Bi-folding Kit
Browse our latest high quality bi-folding wardrobe kit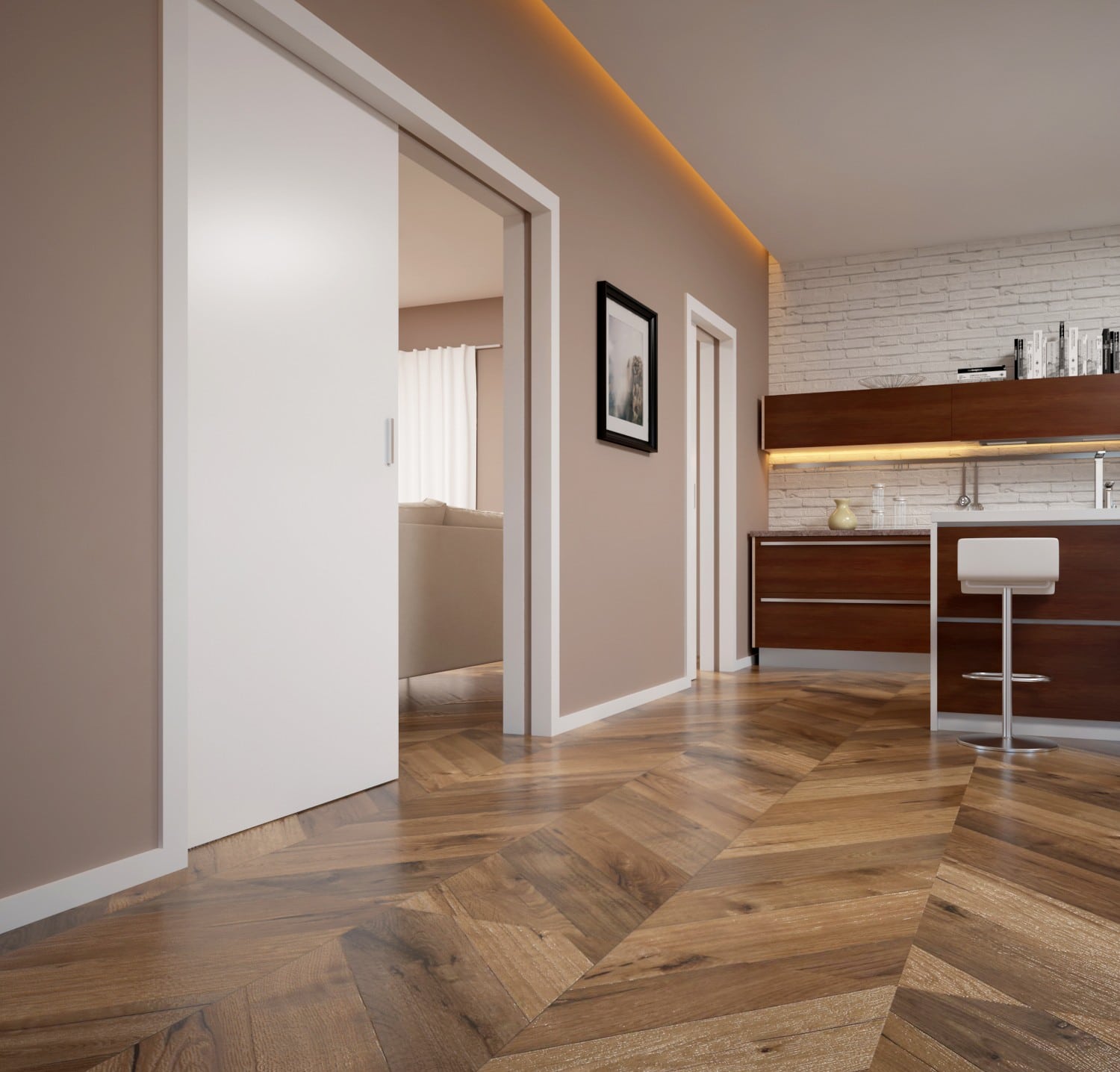 Runners Sliding Door Systems
We recognise that customer service is of utmost importance in today's market. Our culture of continuous improvement means both exceptional customer experience and sliding door gear expertise. We hold large stocks to enable rapid response to customer orders. For special requirements and advice, our in-house design team is available to help. Whatever your application, we have a sliding door tracks solution to meet your needs.
12 Top Runners Sliding Door Gear Questions Answered
Get to know the Runners UK's sliding door runners, tracks, kits, products and accessories.
Stay Connected
Be the first to know about new Runners products, plus discounts and limited-period sales