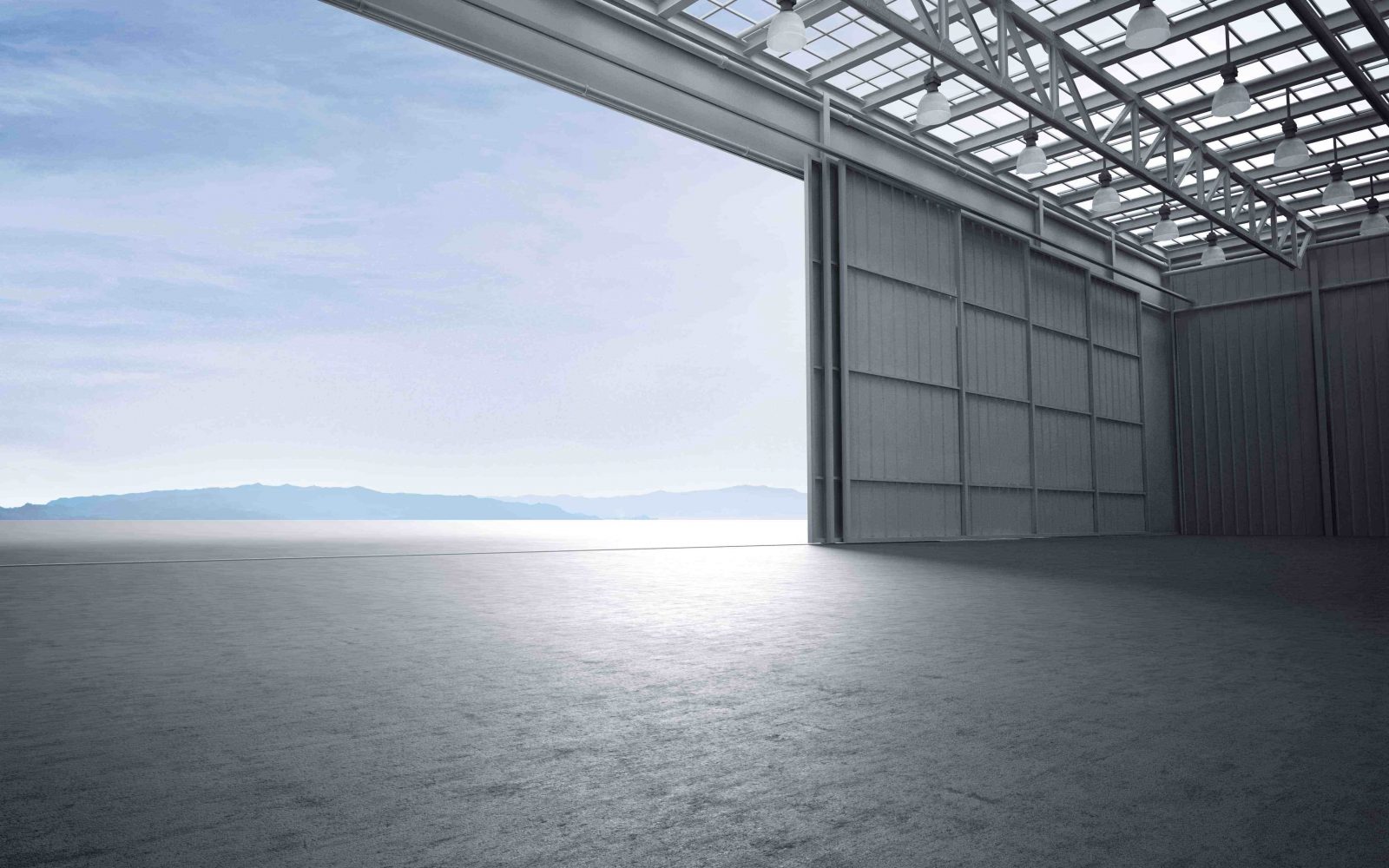 Industrial Sliding Door Hardware
Our industrial sliding door track systems are designed for use in exterior industrial, aerospace, or agricultural applications. These agricultural sliding door kits are unparalleled due to their durability, versatility, and simplicity. Our YouTube channel contains some handy how-to-install videos.
This industrial sliding door hardware for warehouses is suited for hanging doors weighing up to 2000 kg. This sliding door gear and double sliding door kit suits most door weight or sliding curtain track gear is also a great solution for partitioning your warehouse, manufacturing plant, or workshop.
Choose System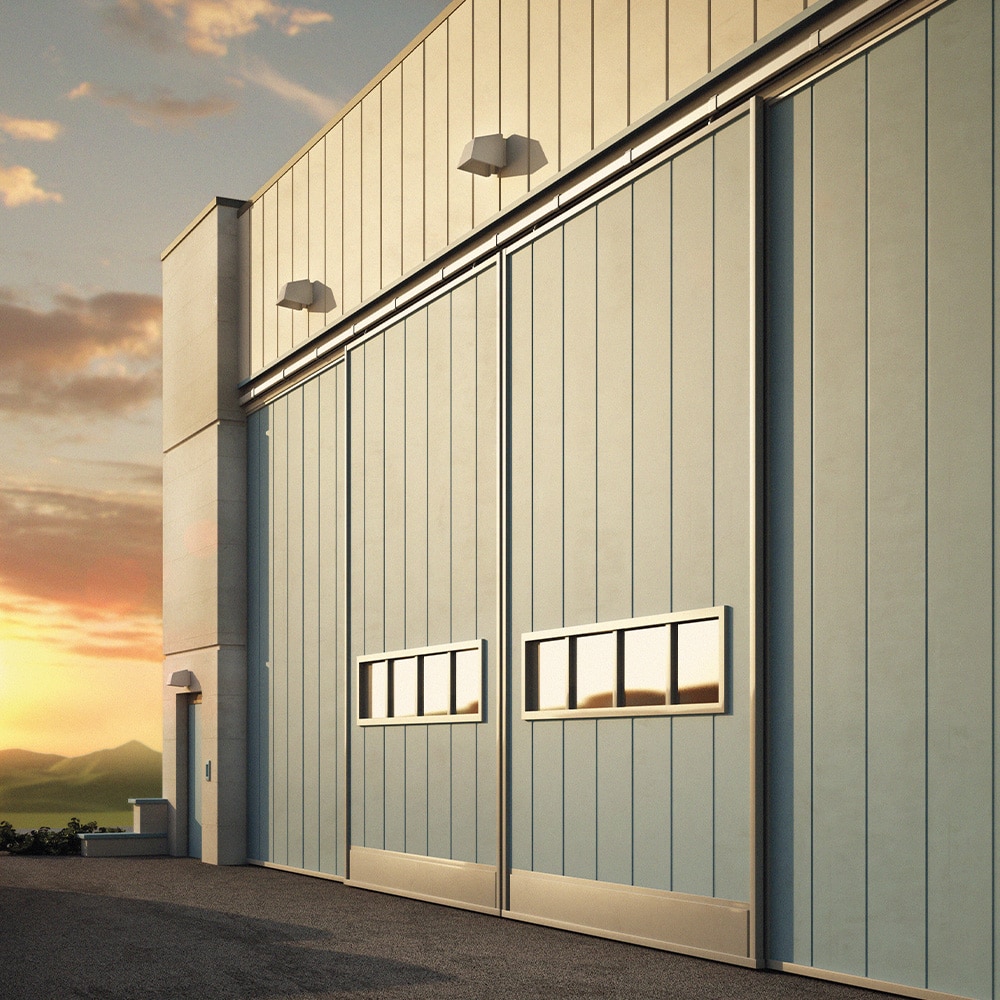 Galvanised Steel Sliding Door Gear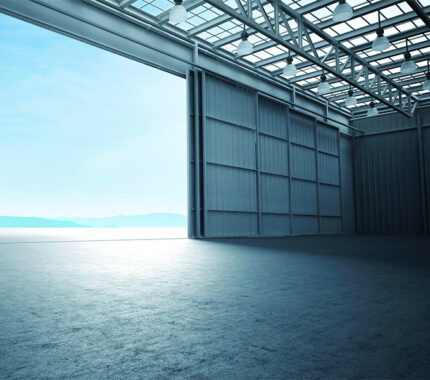 Stainless Steel Door Hardware
Heavy Duty Curtain Track System