Pocket Door Runners & Kits
Add a touch of mystique and classic elegance to any room with pocket doors and pocket door kits from Runners. Disappearing into the wall as if by magic, a sliding pocket door makes an entrancing addition to any home, office space, or other setting.

Available in both single-door and double-door formats, pocket door kits from Runners are here to help you make the most of the pocket door project you're working on, no matter the size. A single pocket door makes for a simple yet eye-catching entrance or exit, while a double pocket door presents a more impressive, larger-than-life feel.

With pocket door kits, your project will help save space from oversized, swinging traditional doors that take up essential room real estate and do nothing for the area aesthetically. Take a look at our selection of pocket door kits below, or reach out to Runners if you need a helping hand.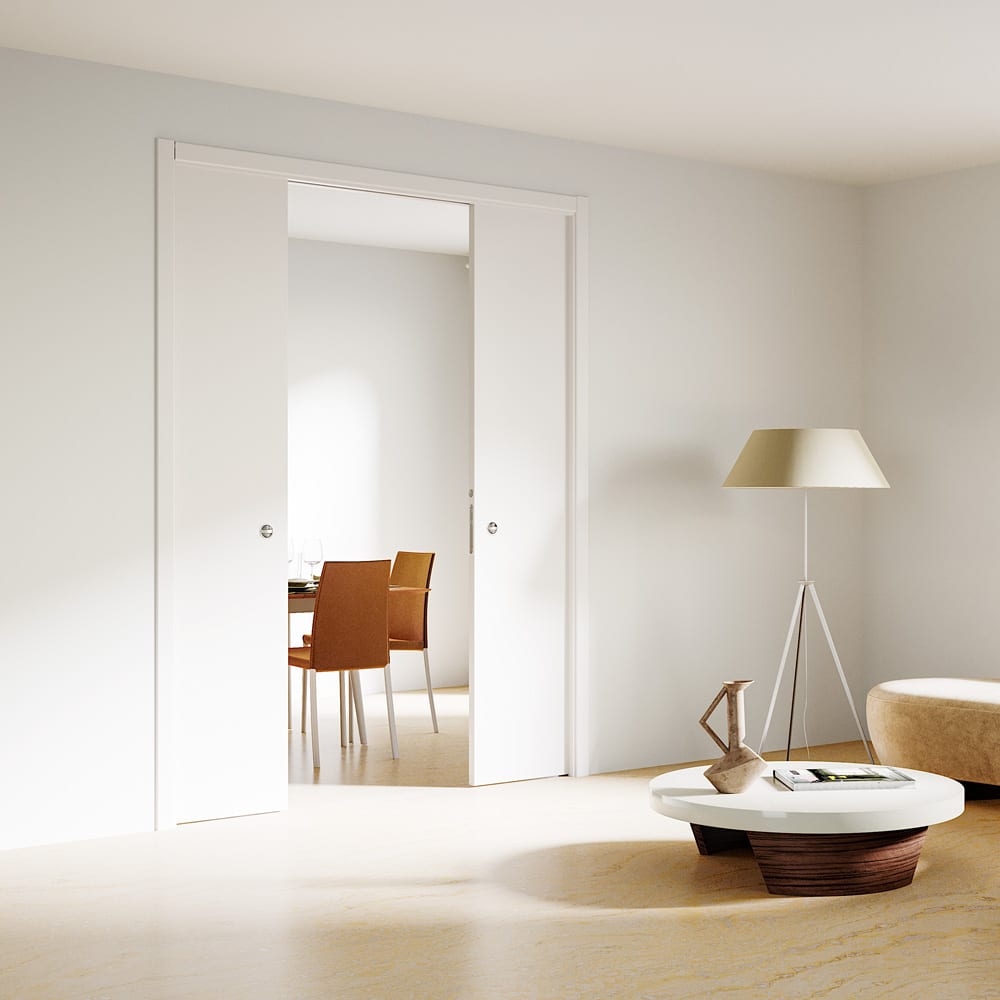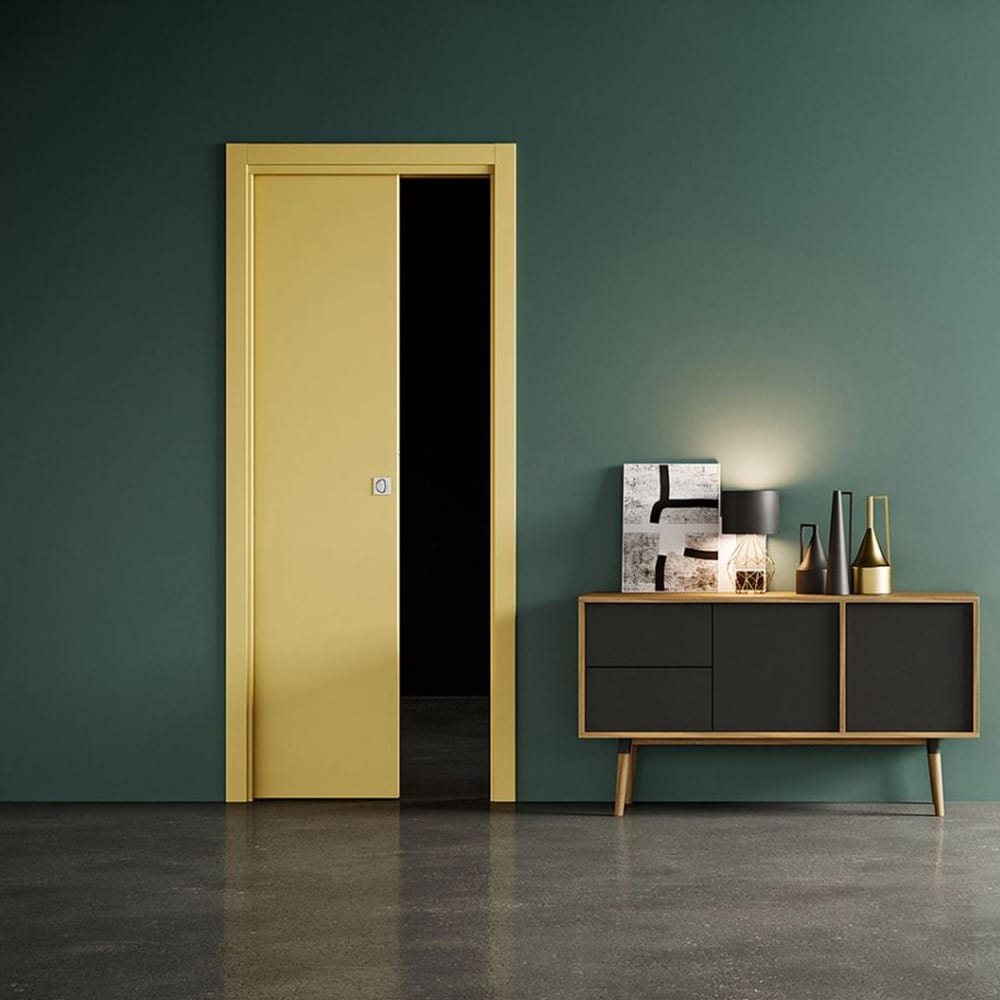 Frequently Asked Questions
Are pocket doors easy to install?
If you're an experienced joiner or DIY professional, you should have no issue installing pocket doors. Your biggest concern will be whether or not the wall in question is suitable for installing pocket doors.

Walls with pipes and electrical wiring are far from ideal. However, if there is enough space within the wall itself, it is simply a case of removing the appropriate amount of drywall (if necessary) and assembling the pocket door kit using our easy-to-follow instructions, before making repairs and bringing the wall back up to standard.

But should you need more assistance, please reach out to Runners.

Why aren't pocket doors as common anymore?
Pocket doors used to be incredibly popular in homes in the 1800s.

However, they used to run along poorly built tracks that actually crossed the walk path, rather than inside the wall, resulting in a trip hazard.

This led to pocket doors gradually being phased out by builders over safety concerns. But thanks to modern solutions, like the pocket door kits available from Runners, all equipment is hidden seamlessly inside the wall cavity, creating an attractive and perfectly safe disappearing door effect.

Do pocket doors increase the value of a property?
Because they are considered to be a very attractive and modern addition to a home, the presence of pocket doors could lead to slightly higher home valuations, which can be appealing to clients who are seeking to make their home as much of a statement - both visually and financially - as possible.

They're also easy to reverse if someone wished to replace the pocket door with a traditional door again, or to remove the door entirely, adding yet even more home appeal.

What rooms can pocket door kits be used in?
Pocket door kits are popularly used in living and dining rooms, as these are the rooms which people often want to show off the most to family, friends and guests.

However, pocket doors can be installed to access/exit virtually any room.

They also make a great addition to bedrooms, bathrooms, studies, offices, kitchens and more, making them a truly versatile door solution.