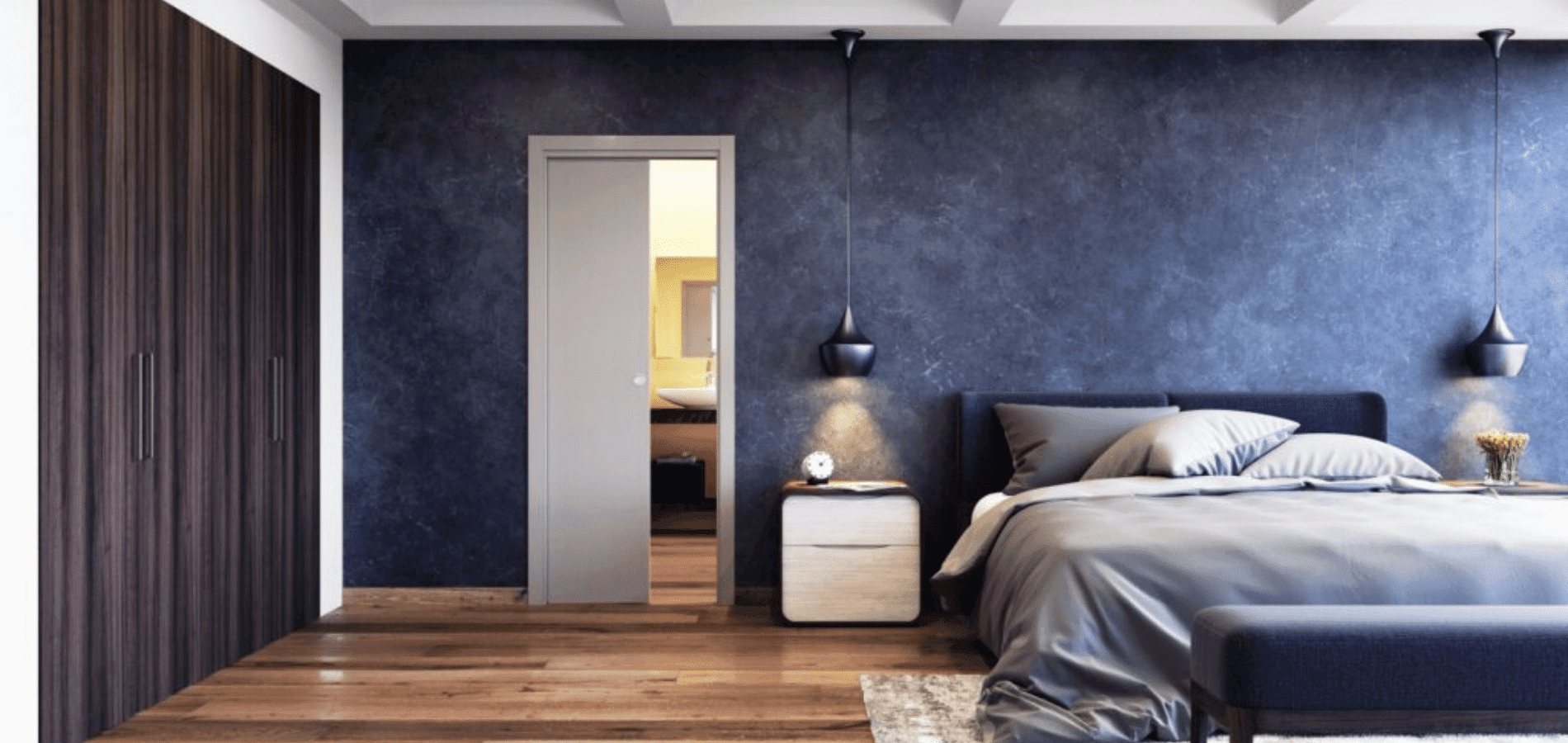 Pocket Door Kits
Pocket door systems, pocket door kits and sliding door gear from Runners offer dependable products in single and double door format that are easy to install.
Pocket doors move easily into a wall cavity and disappear when open. Change traditional doors to our pocket door kits with all fixings and components to free up space and add a modern look to your home or office spaces.
Ready to install? See our how to set up video on the link.