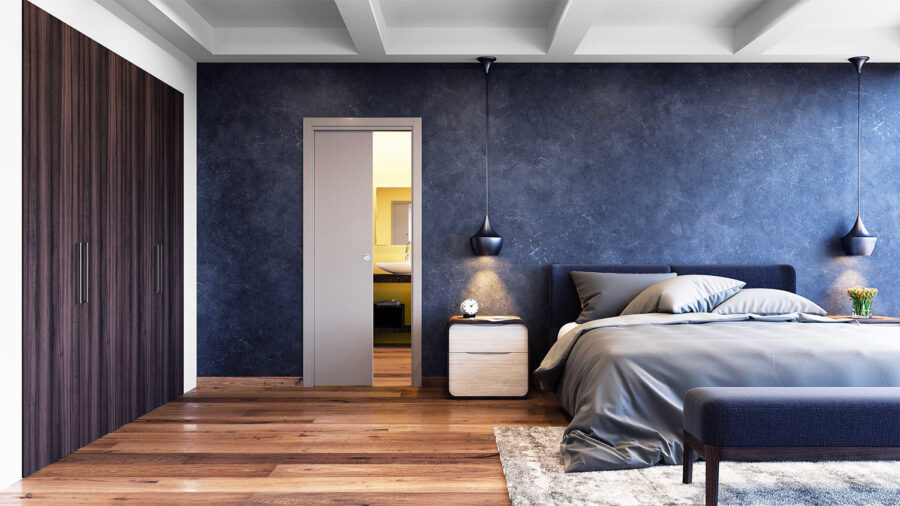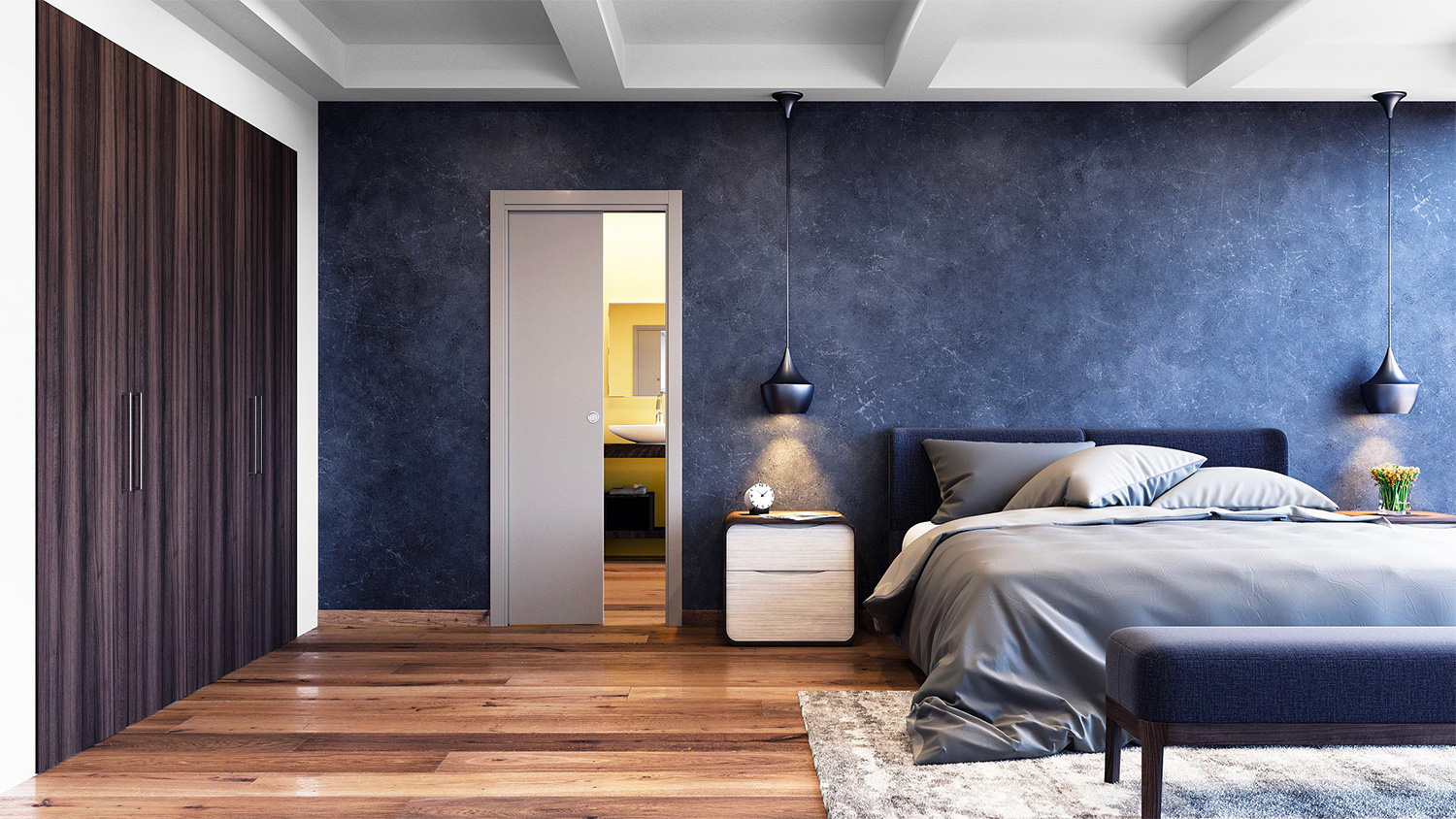 Welcome to Runners!
We specialise in sliding systems for all applications ranging from residential and industrial doors to overhead runway systems for manufacturing processes. We have over 35 years' experience in joinery, ironmongery and related sliding products as well as manufacturing processes and production assembly lines. Choosing us means you're choosing specialists who focus on support, professionalism and trust. Our experts can advise on technical requirements, recommend solutions and plan designs.
Our mission is to provide you with the best sliding door runners and sliding systems for domestic, facilities and industrial applications, ensuring durability, reliability and affordability for all sectors.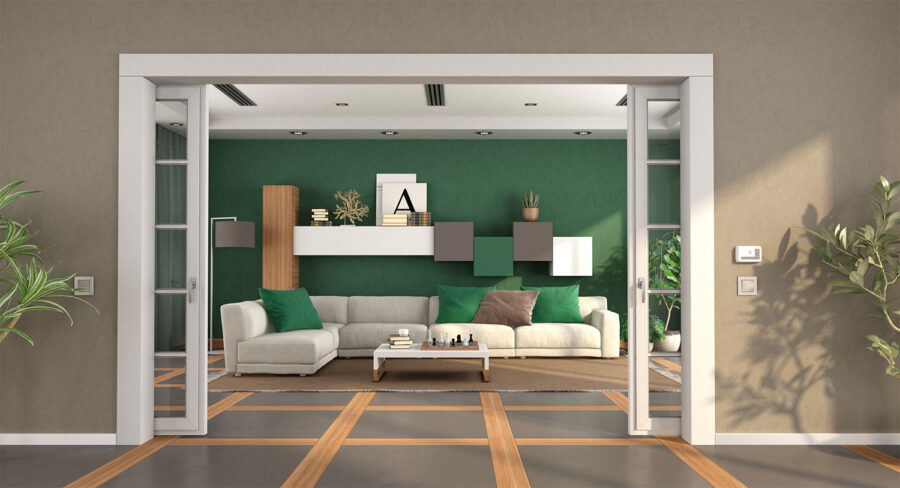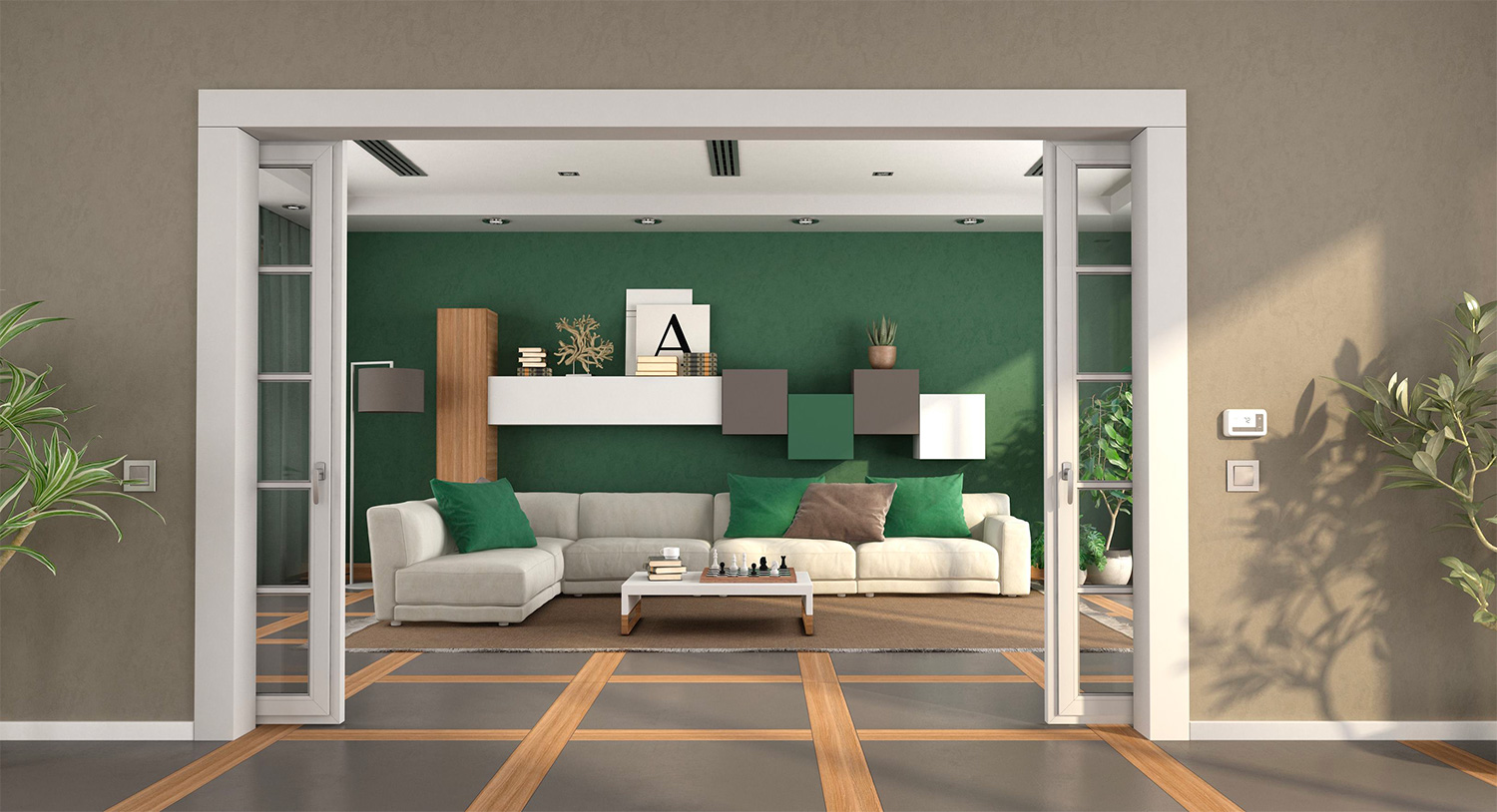 We're a forward thinking, dynamic company based in the heart of England. We have progressively developed a range of sliding door systems, unparalleled for their durability, versatility and simplicity. Using only the highest quality materials, our systems are built to last, easy to install and offer the best value for money.
We recognise that customer service is of upmost importance and so we have an ongoing programme of continual improvement and product development based on customer feedback. We carry large stocks to enable us to rapidly respond to customer needs. For special requirements and advice, our in-house design team is available to help. Whatever your related application there's a Runners system that provides the solution.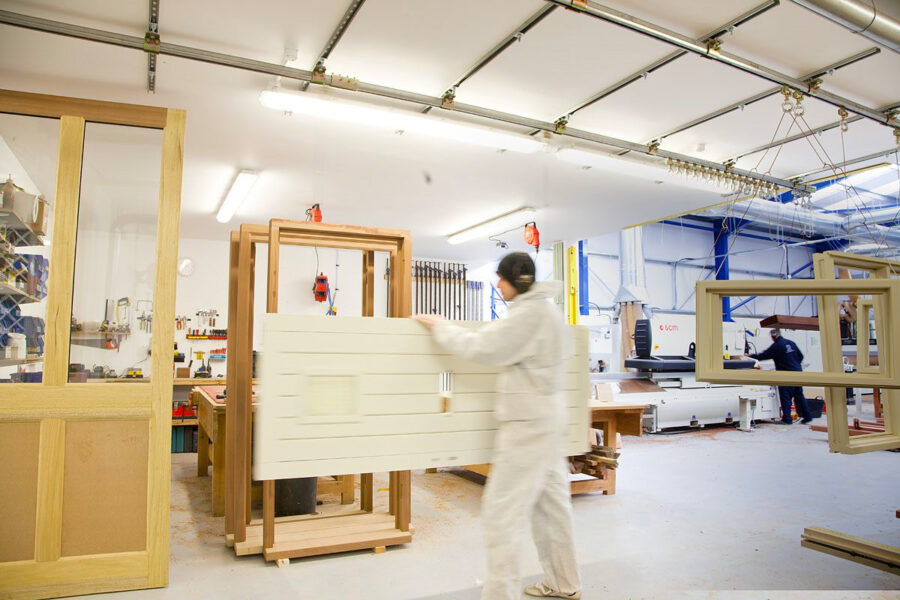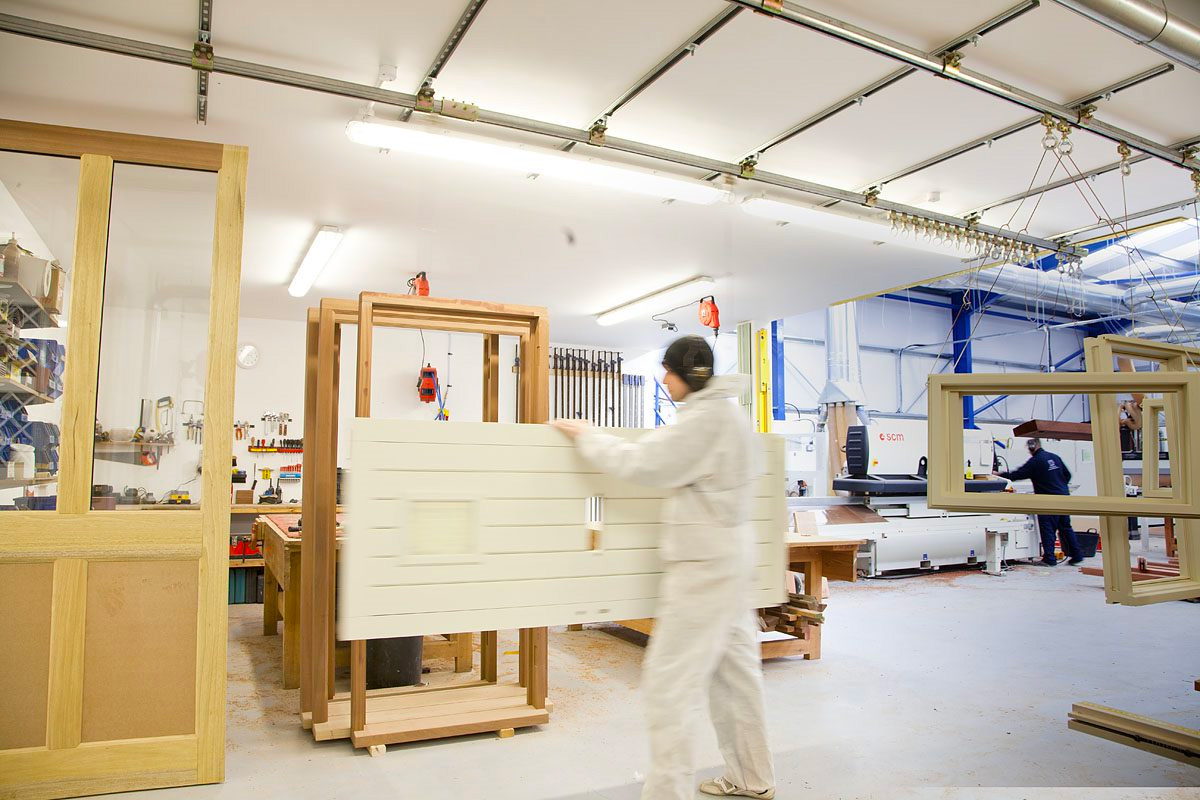 Products and Applications
Our comprehensive collection of products includes our Tommafold range with a patented hinge design, the perfect choice to create a stunning, modern look in your home, to the Series 250; a heavy-duty range of smooth gliding hardware for large commercial applications.
Each product range boasts unique qualities and applications but at Runners we ensure that the standards of quality and durability never change. Our products are built to stand the test of time and are great value for money.
Our team of experts are only a phone call away and can offer technical help and advice on system selection, installation and maintenance.