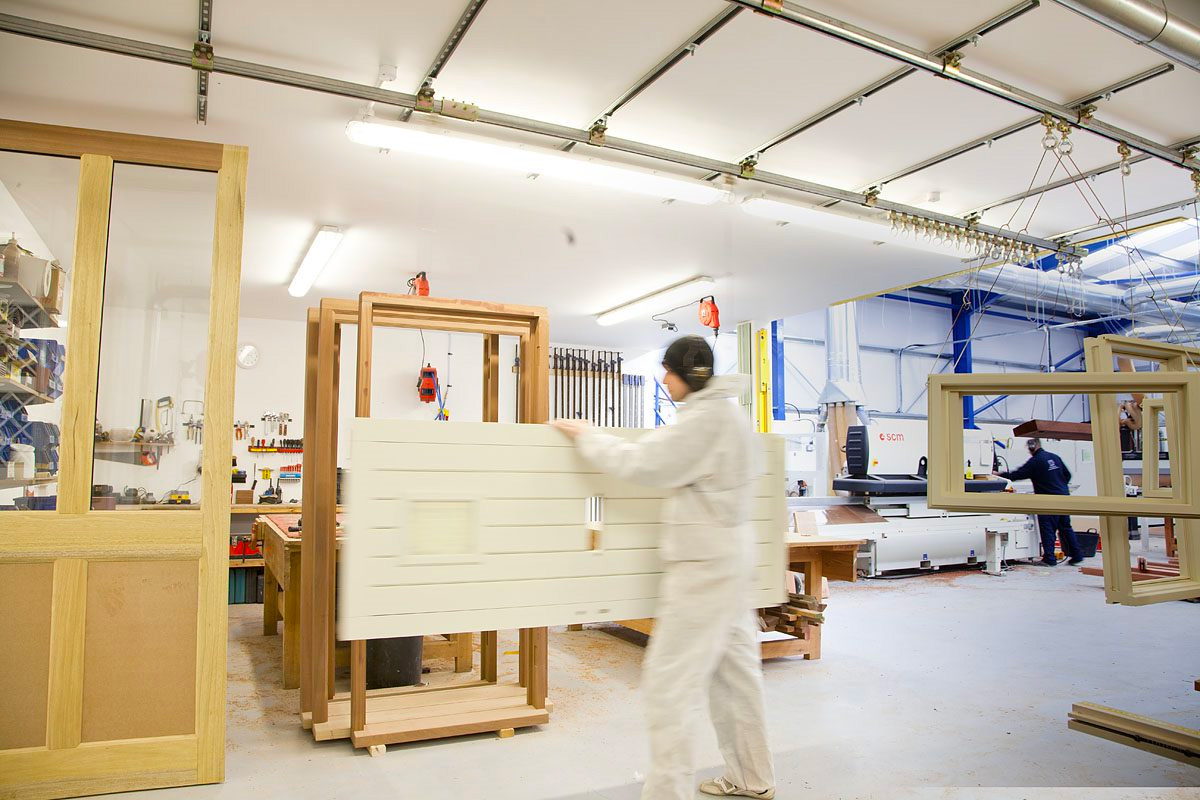 MultiRail Overhead Conveyor System
A carefully optimised overhead conveyor system to provide exceptional runway for hundreds of applications where clients are looking to add factory automation. Available as automatic with an overhead conveyor drive unit, or as a manual operation hanging conveyor, it has been installed at paint spray booths, assembly lines, and as butchers' meat hanging rails on abattoir sites.
A wide range of components, rollers, hooks, and hangers enables many configurations of this key item of material handling equipment that cleverly makes use of the often-overlooked space in the ceilings of warehouse buildings. Easy to install, and virtually maintenance-free, MultiRail is the perfect solution for overhead runway systems.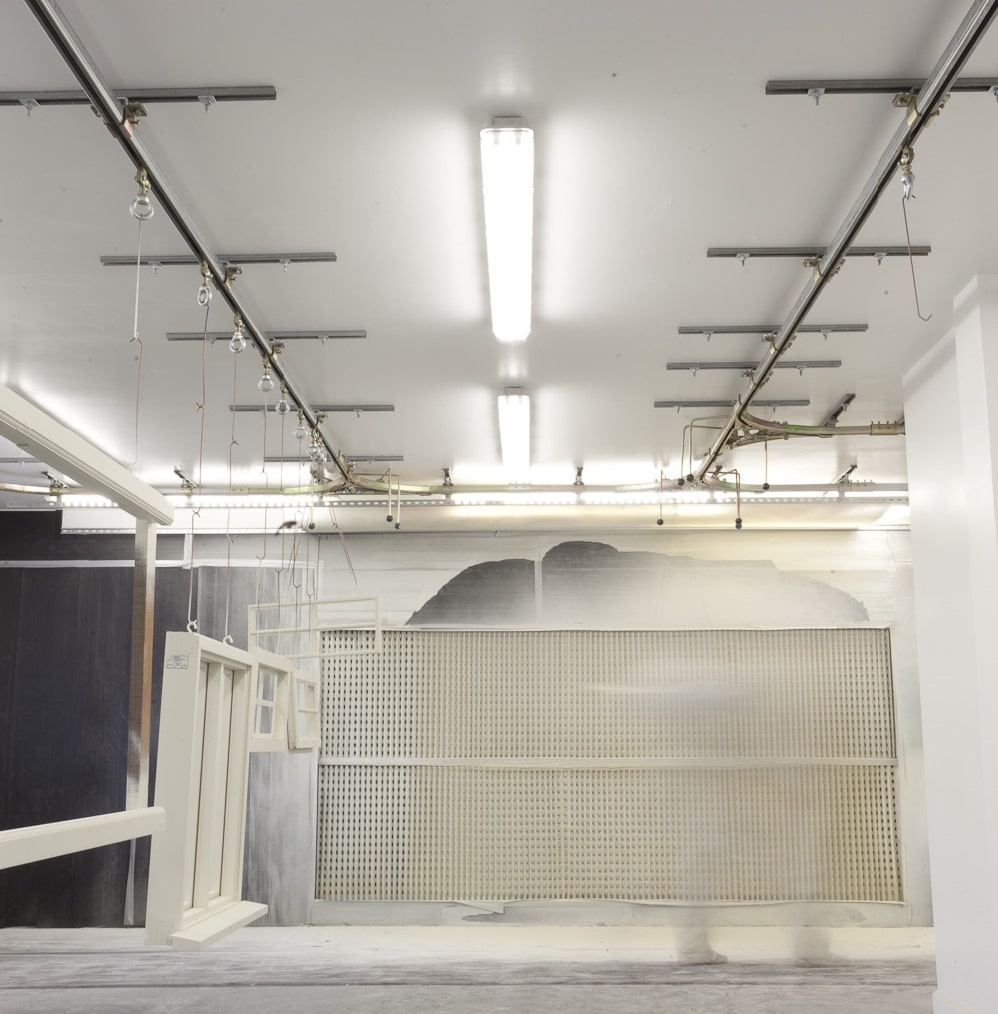 Multirail Manual Overhead Conveyors

Multirail Auto Overhead Conveyor System