2Slide Door System for Cabinet/Wardrobe Doors – Max Door Weight: 50kg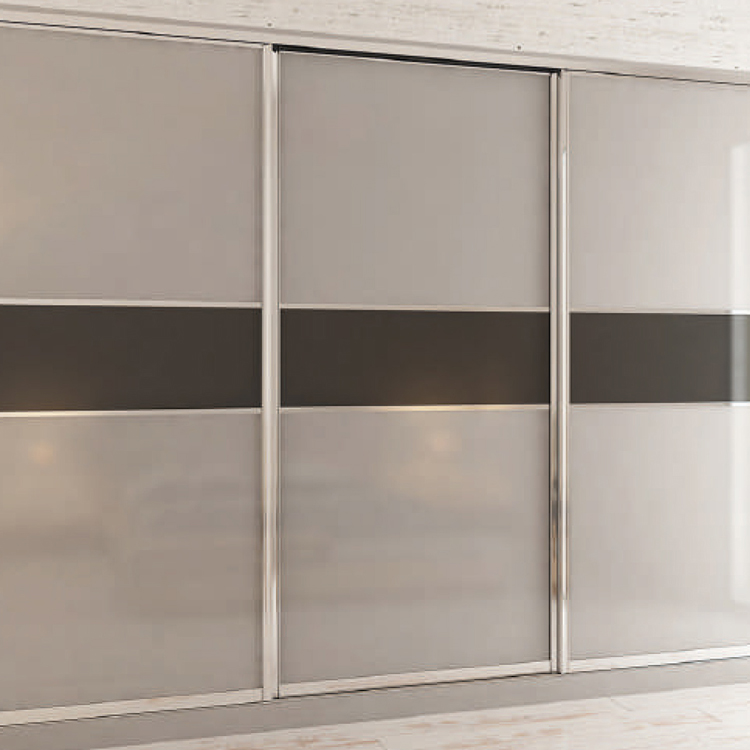 2Slide Door System for Cabinet/Wardrobe Doors – Max Door Weight: 50kg
The 2Slide provides a smooth sliding wardrobe door track kit solution that can carry a maximum door weight of 50kg per guide. Featuring a silent soft-close mechanism and ease of assembly with locking system and in-rail damper, the 2Slide is durable smooth and dependable sliding solution.
Select the Options below to Make Up your Kit:
Max Door Weight: 50kg
Door Thickness: 16mm – 28mm
4 x Top gudes
4 x Bottom guides
4 x Soft close units
Kit does not include the doors themselves.