Series 300 Sliding Hardware – 300Kg Max Door Weight
Our comprehensive range of stainless steel sliding door gear is suited to sliding doors exposed to harsh weather conditions,
including marine, agriculture and the food processing industry.  All components, brackets, track and channels are manufactured from 316 grade stainless steel.  The series 300 range is frequently used for large external doors on harbours, commercial, and agricultural buildings.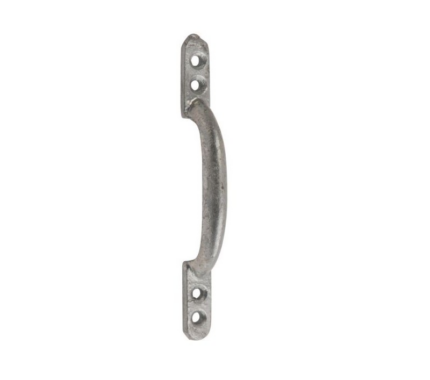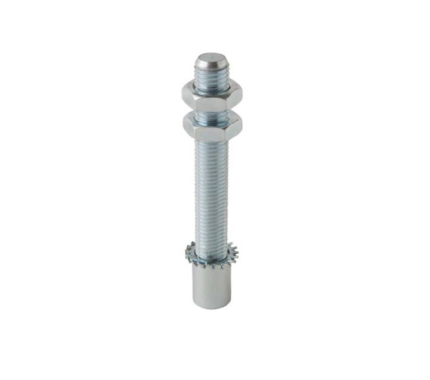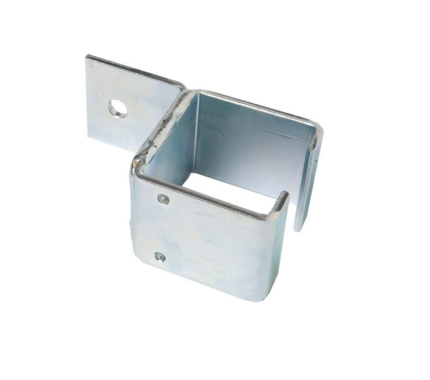 Series 300 Brackets & Connectors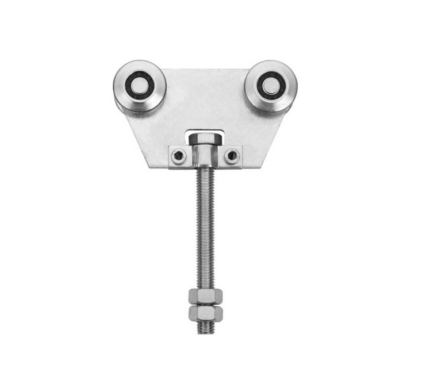 Series 300 Hangers & Rollers