FurnStraight 300 – Base Rolling Sliding Wardrobe Door Mechanism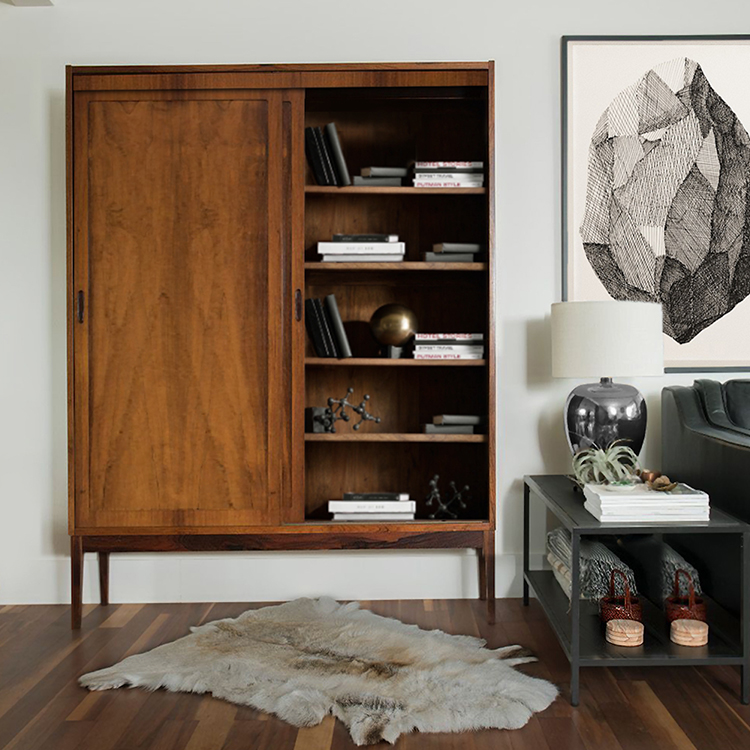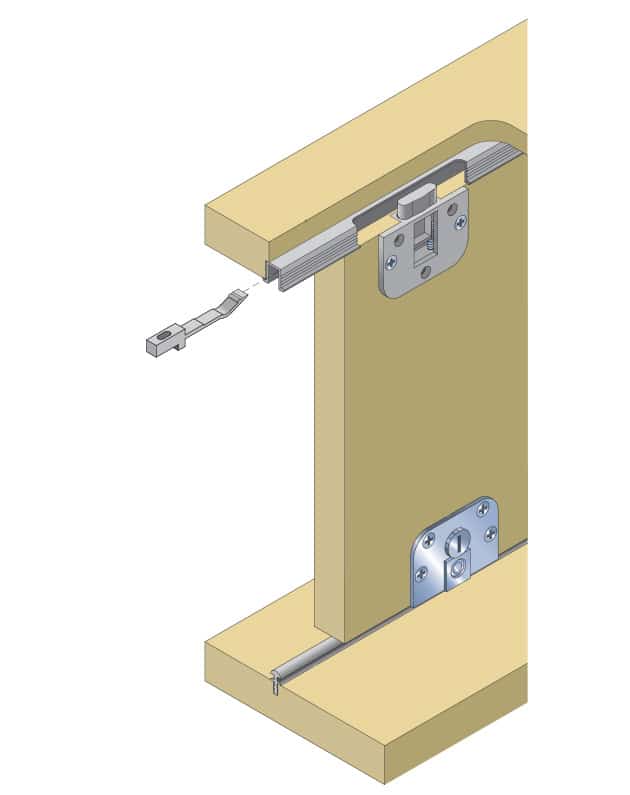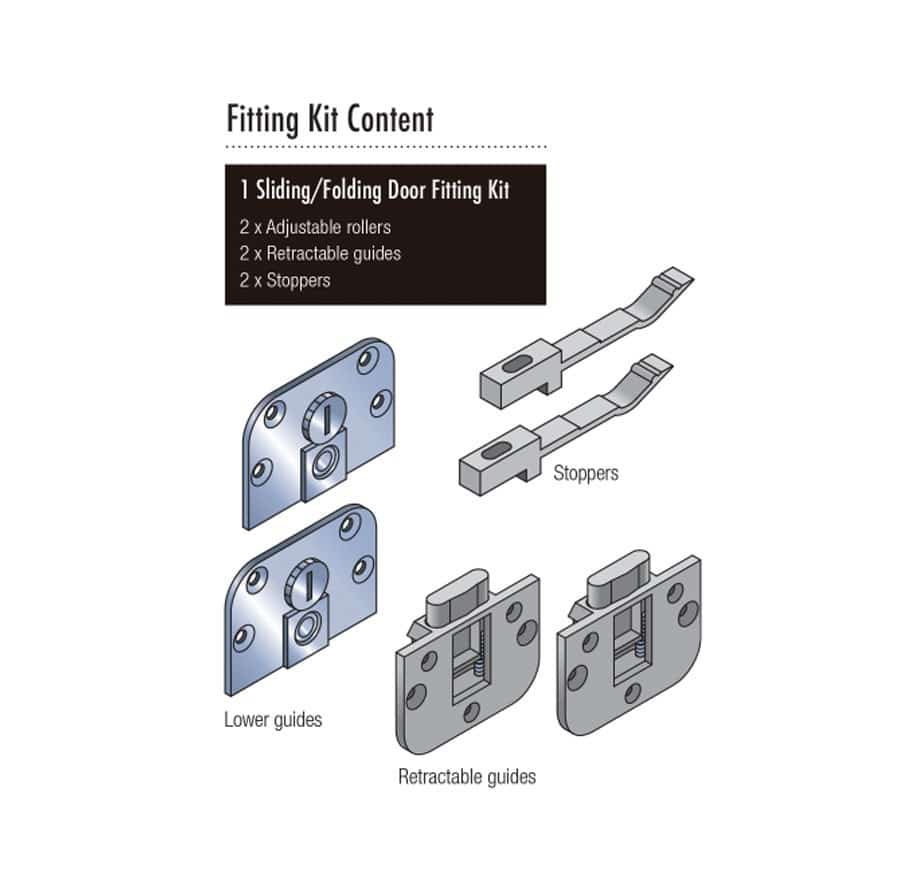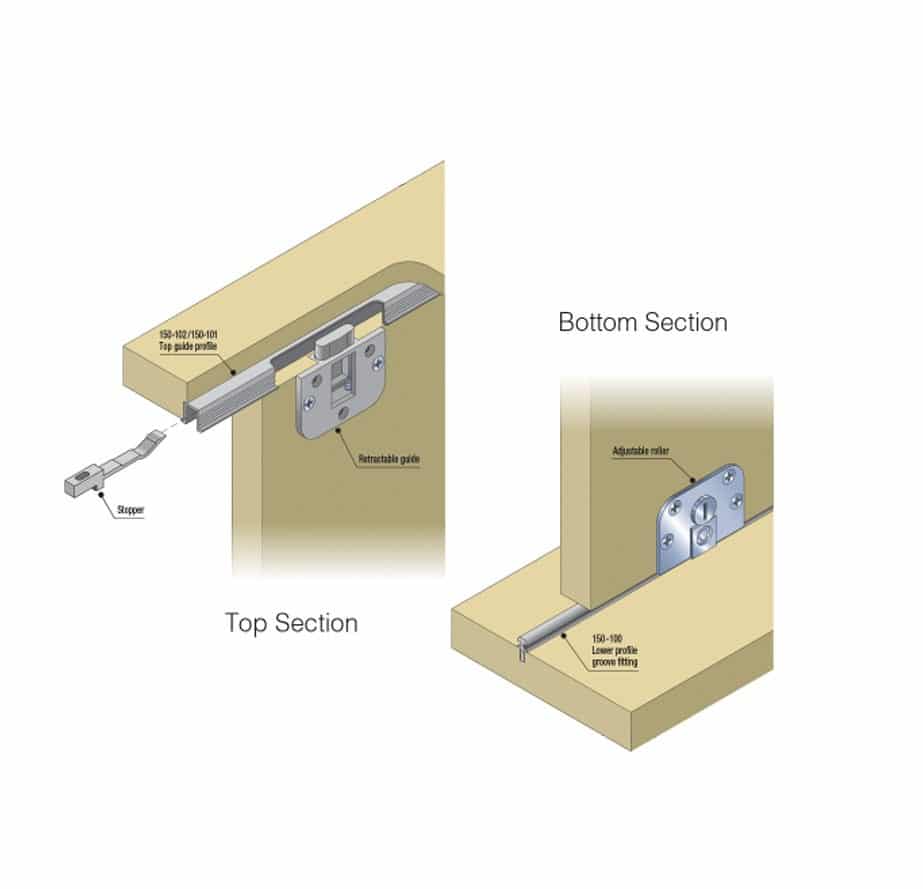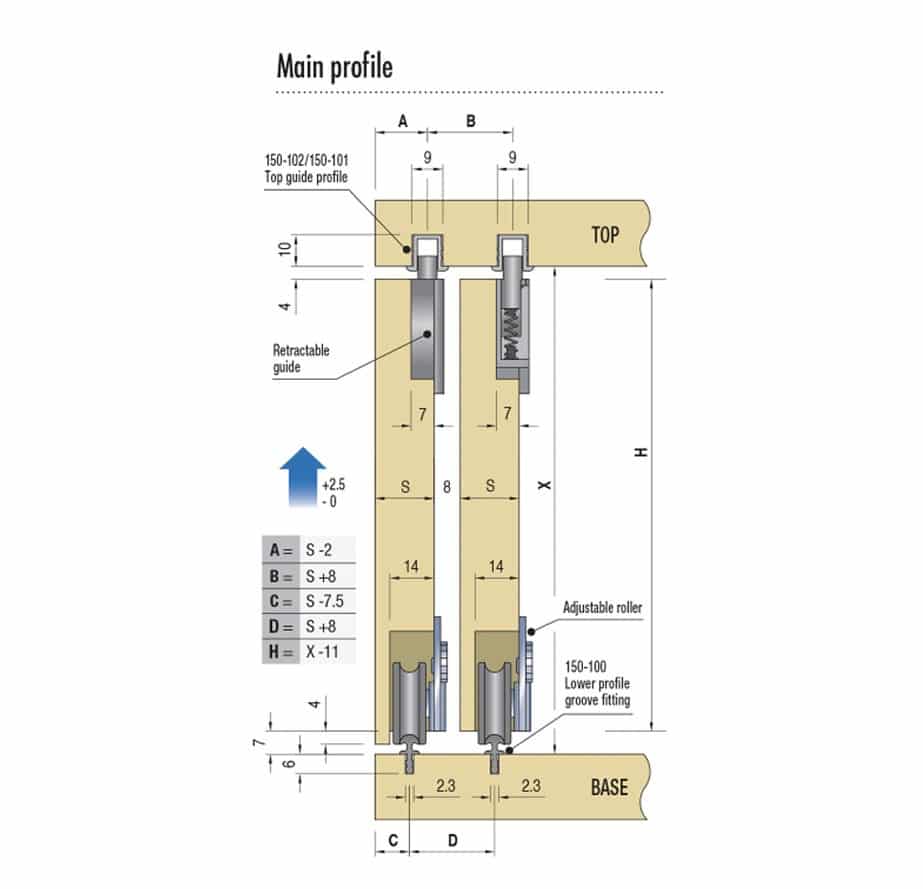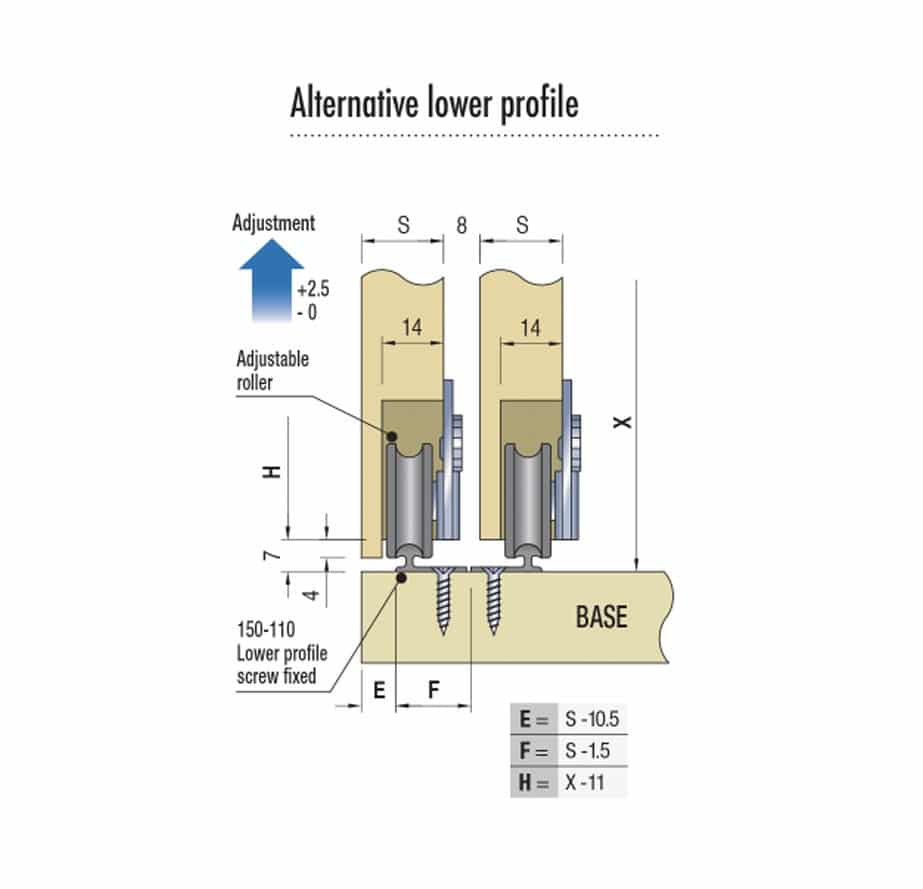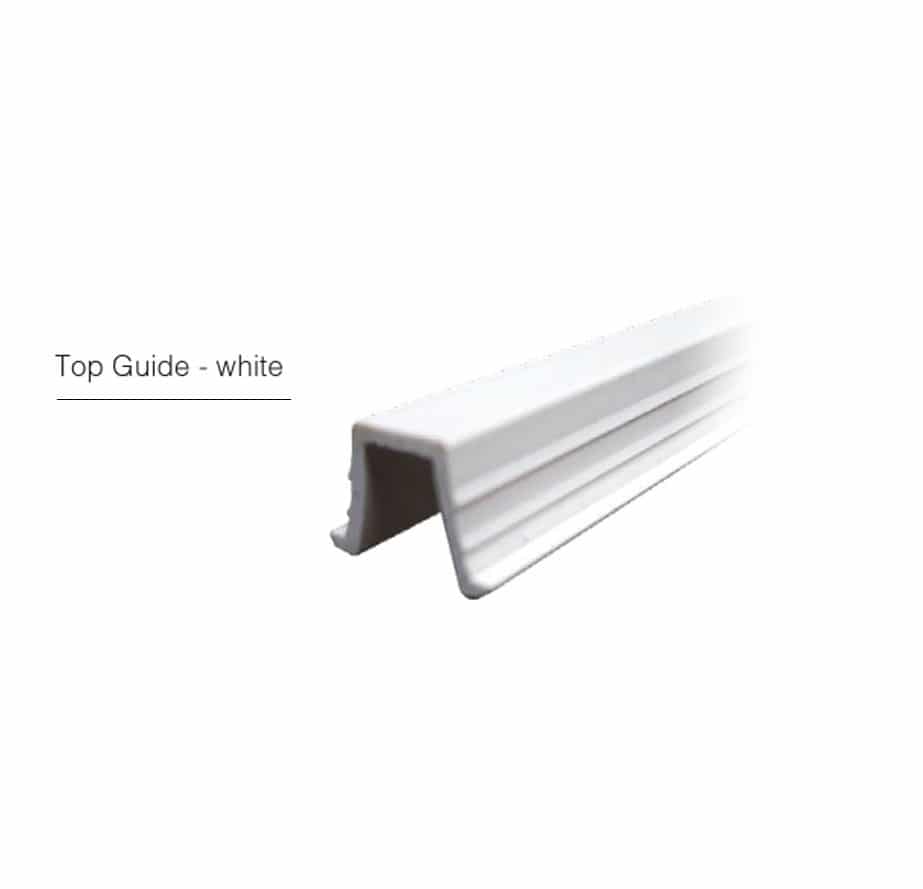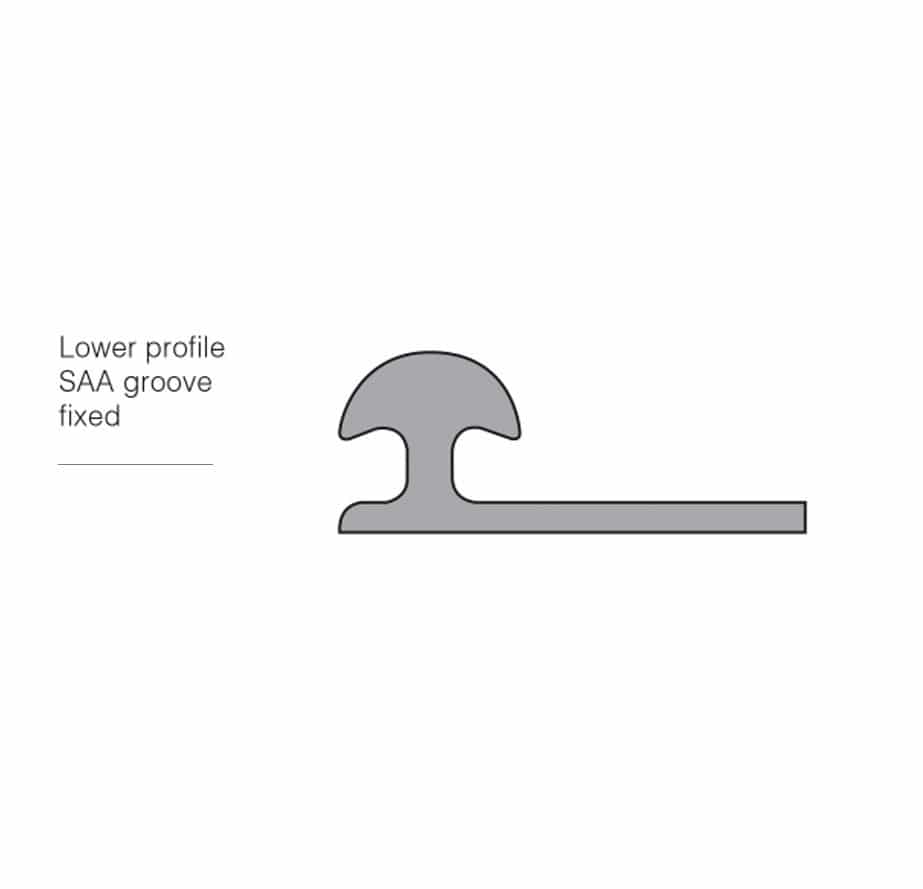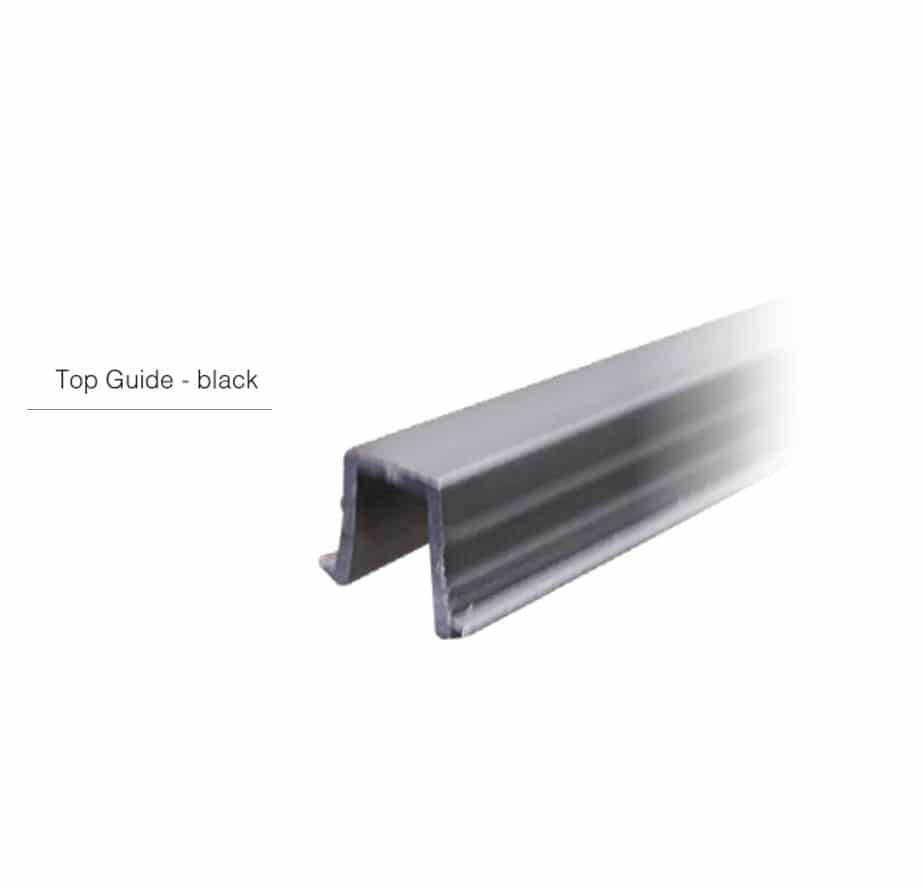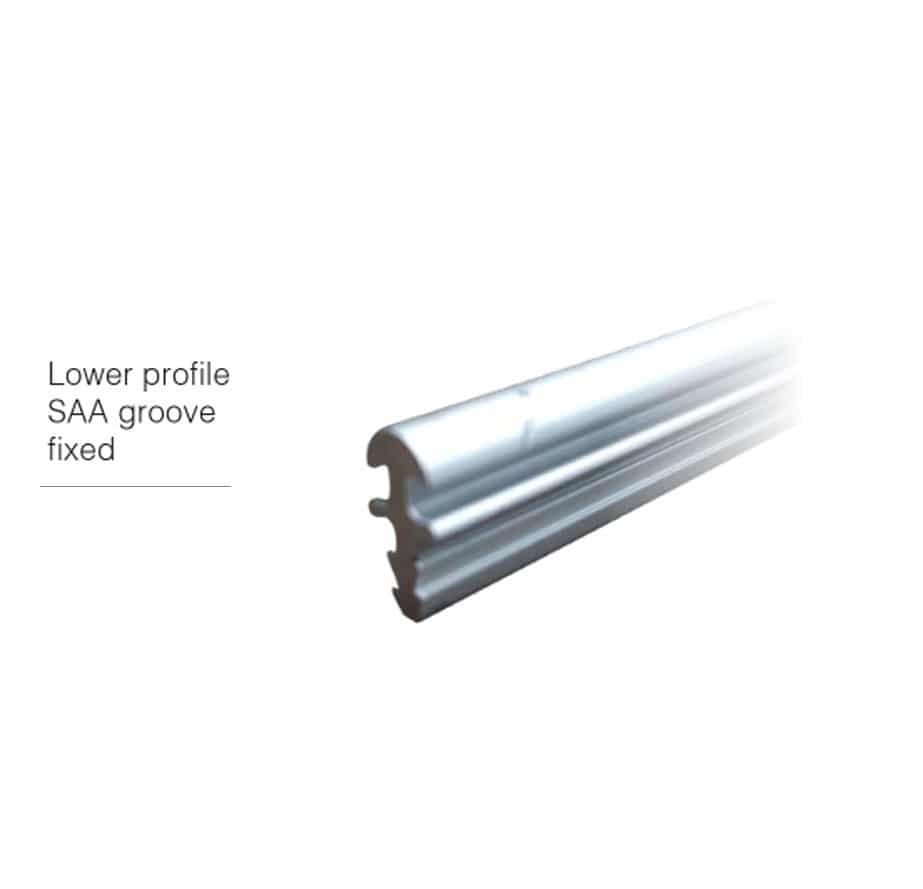 FurnStraight 300 – Base Rolling Sliding Wardrobe Door Mechanism
Use the FurnStraight 300 with a sliding door bottom guide track channel and rollers for a smooth gliding motion on doors weighing up to 30kg each.
Easy to install sliding door bottom guides and fully adjustable settings mean the FurnStraight 300 is a great solution for any of your cabinet or wardrobe sliding doors projects.
Select the options below to configure
Bottom Rolling Single Track Straight Sliding System
Suited to Interior Applications
Track can be recessed or surface fixed to cabinet
Rollers are recessed to face of door
Sliding wardrobe door track for timber doors where top-hung systems are not ideal.
Track can be joined by butting track together
Any number of doors can be used on any number of tracks
Smooth rolling, adjustable system with sliding door bottom roller
Uses retractable top guides for easy click-on installation or removal of doors
Tracks can be placed in front/behind each other to create a bypassing system
Max Door Weight: 30kg
Min Door Thickness: 18mm
Up to 2.5mm Vertical Adjustment
Aluminium bottom track (grooved or surface fixed) – available in 2m lengths
Plastic top guide track (white or black) – available in 2m lengths
2 x adjustable bottom rollers
2 x retractable top guides
2 x stoppers mounted in top track
Kit does not Include Doors