ConcealX Pivot Door Kit For Single Doors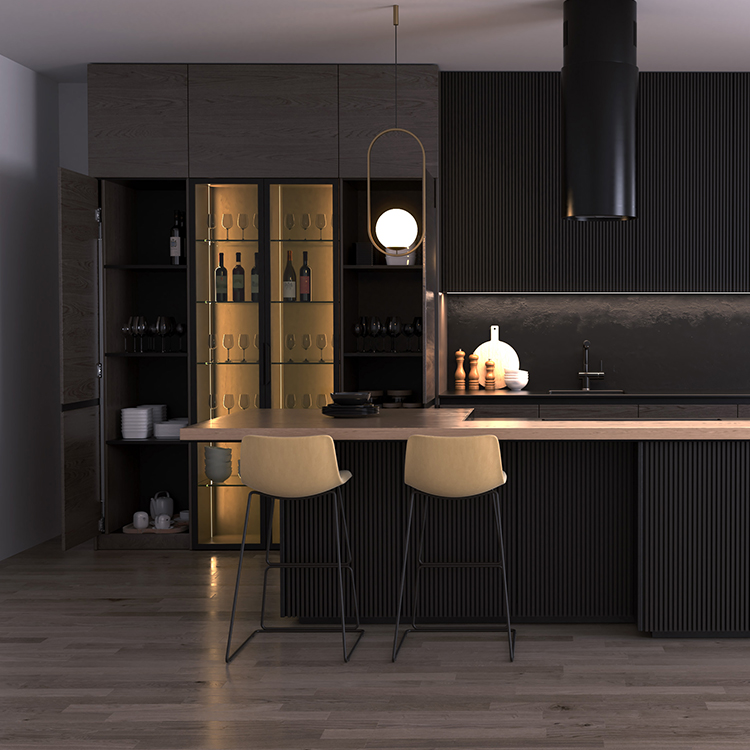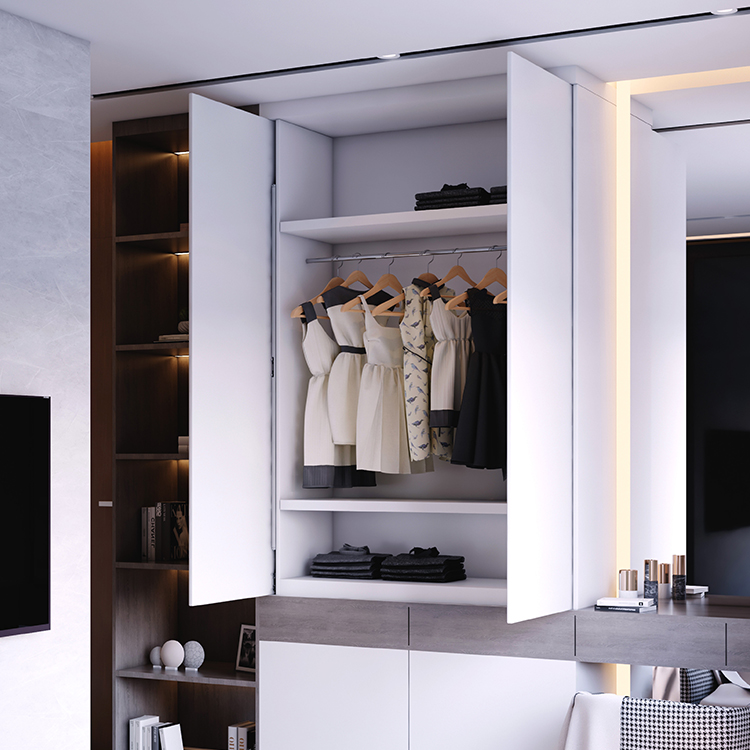 ConcealX Pivot Door Kit For Single Doors
A chic concealed pivot door hardware and fittings kit to be used with your own choice of doors. Perfect for use on wardrobes, offices or kitchens with combination of durable high specification fittings, smooth operation, and saving of precious space.
A pivot door system is ideal for apartments, formal dining and reception room, utility rooms, and kitchens where space is at a premium. To be used in single leaf door applications.
Pivot Pocket Door Hardware Sliding System
Soft Close Mechanism
Suited to Interior Applications
Smooth, quiet operation
Adjustable door ejection system
Suitable for most types of timber doors
Comes complete with pivot door invisible hinges
Pre-assembled system
Quick and easy to install.
Simple vertical and  horizontal adjustments.
Door Height: 1200mm – 1400mm, 1990mm – 2200mm, 2200mm – 2700mm
Door Thickness: 18mm – 30mm
Door Width: 200mm – 700mm
Door Weight Capacity: 1200mm – 1400mm = 30kg, 1990mm – 2200mm = 30kg, 2200mm – 2700mm = 50kg
Cabinet Depth: 560mm – 665mm, 665mm – 900mm
Pivot Door Kit Video Tour: