Series 20 Sliding Hardware - 90Kg Max Door Weight
Series 20 Sliding Hardware - 90Kg Max Door Weight
Runners Series 20 sliding doors internal hardware is designed for lightweight applications such as smaller sliding doors, wardrobes, and warehouse partition walls. With its vast range of hangers and components, this is a smooth rolling and flexible solution for sliding, bi-folding and curved track configurations. Suited to doors weighing up to 90kg.
Order Your Series 20 Today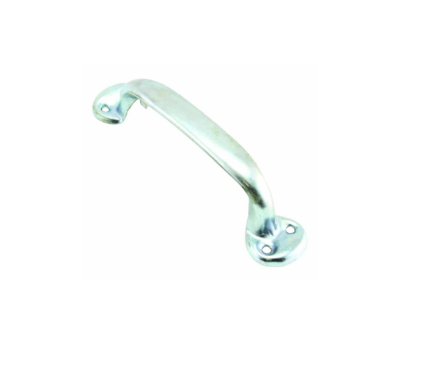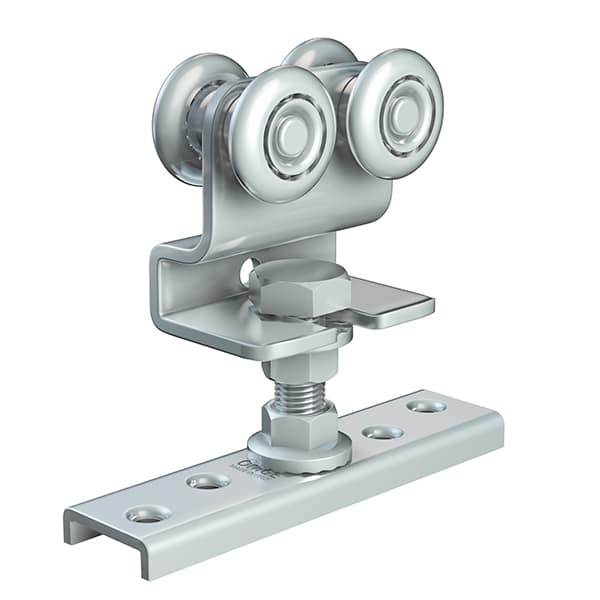 Series 20 Hangers & Rollers
Series 20 Brackets & Connectors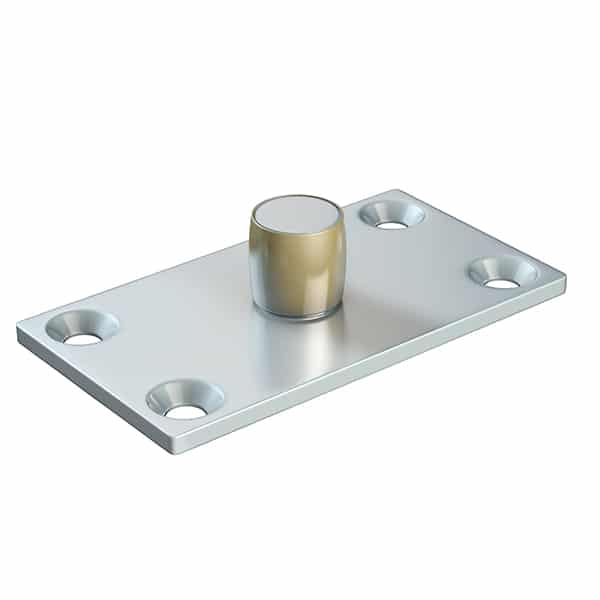 News: Series 20 Sliding Door Gear; Product Review
As you know, we at Runners are a leading supplier of sliding door runner gear which includes the Series 20 sliding door gear. This particular range has gained a well-deserved reputation for its high-quality design and smooth operation. To give you a brief overview of this product range, we have devised the following product review.