FurnFold Bifolding Door Hardware For Cabinets Or Wardrobes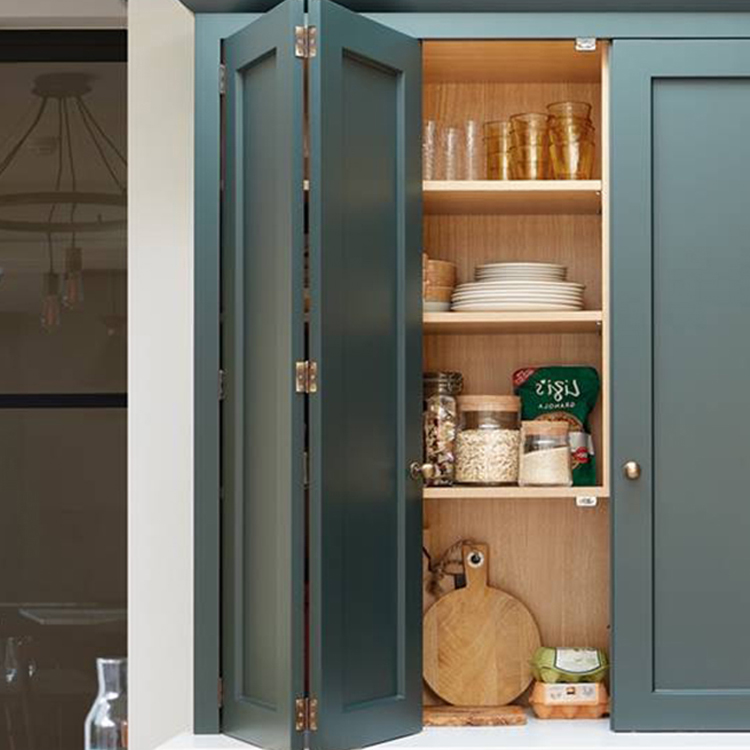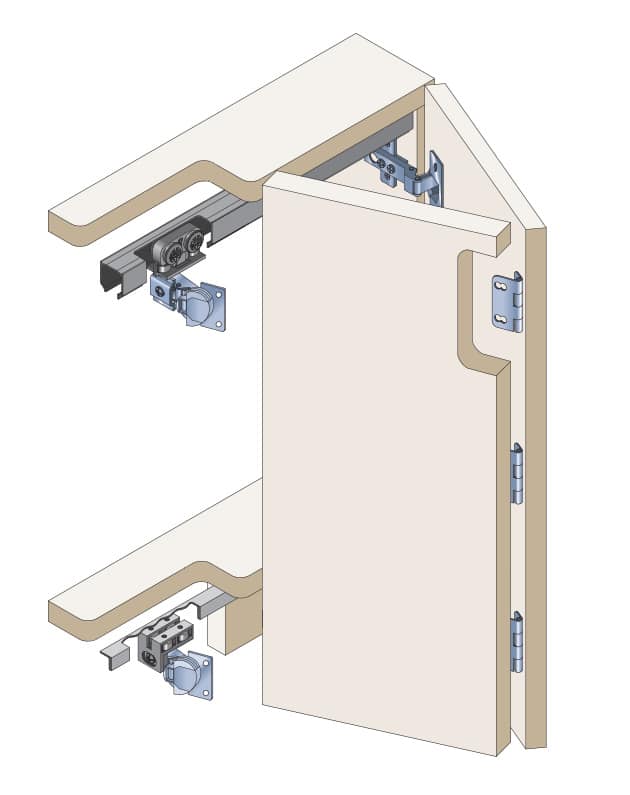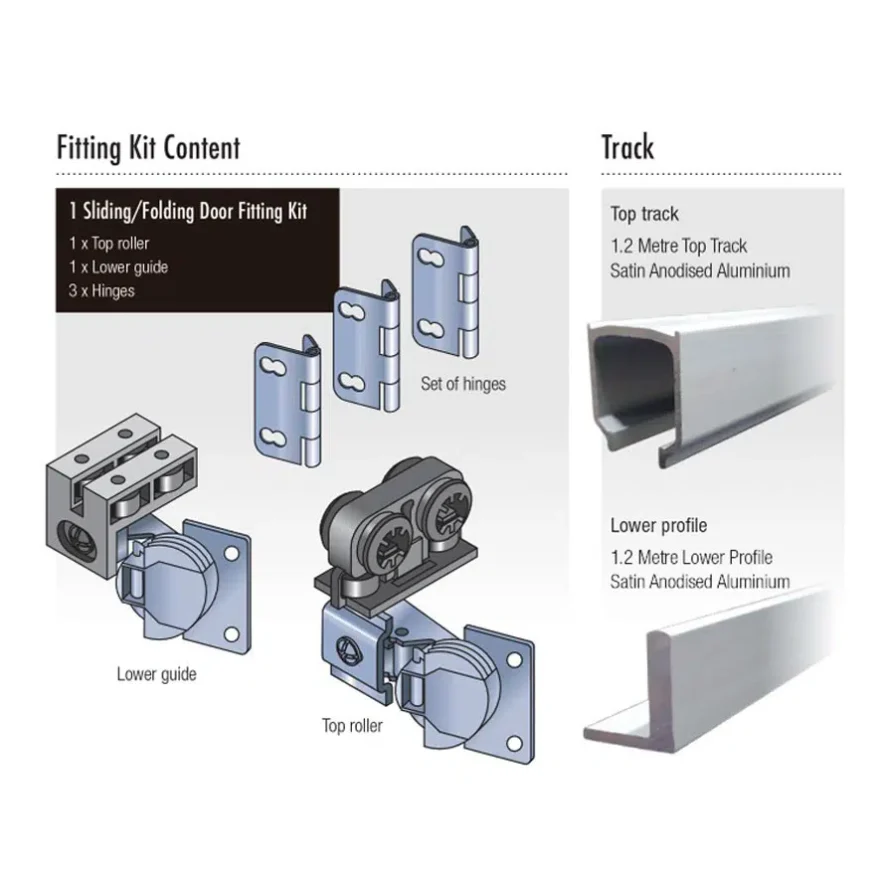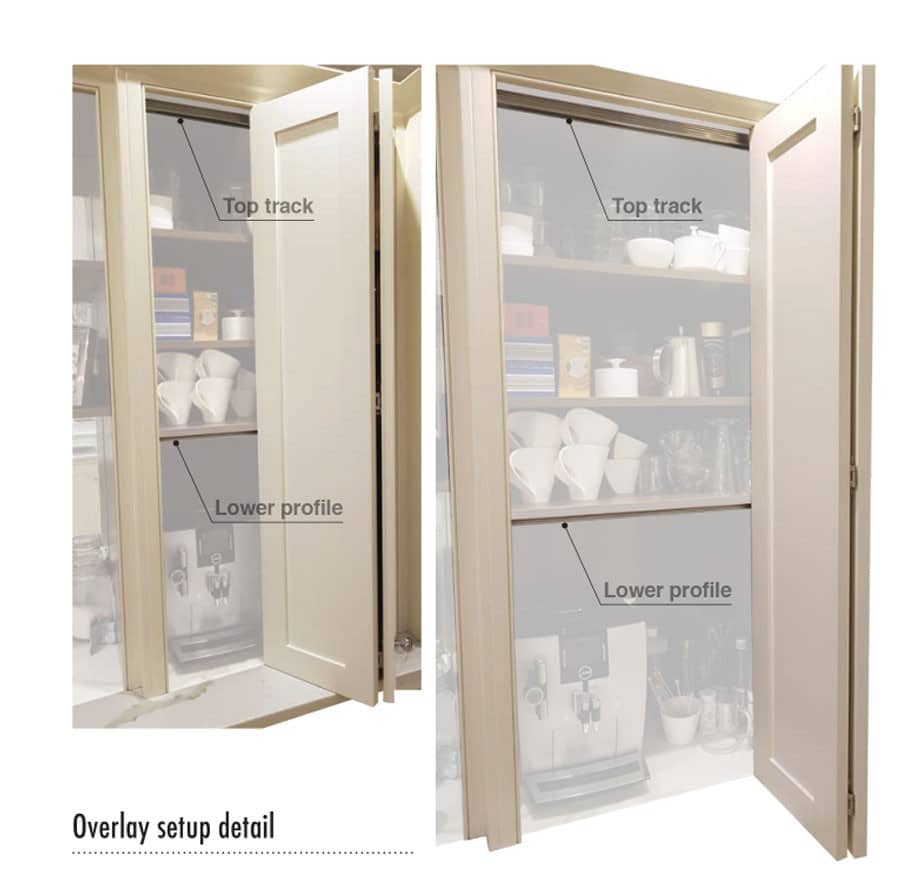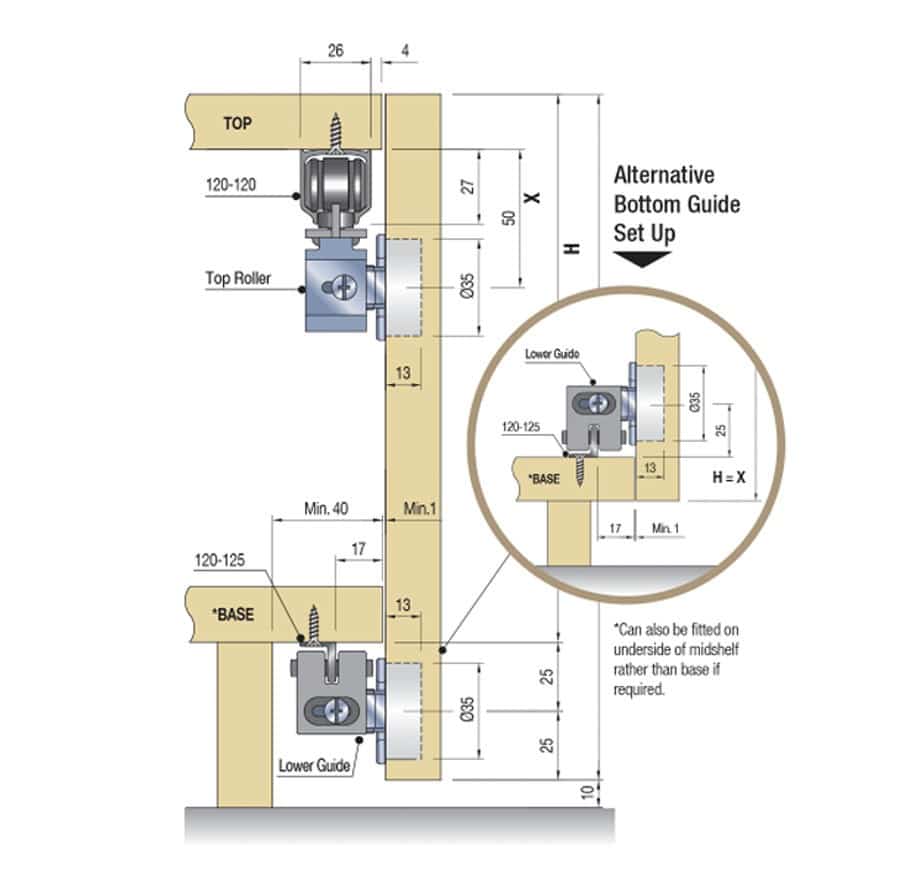 FurnFold Bifolding Door Hardware For Cabinets Or Wardrobes
The FurnFold offers an internal bi fold door kit and track system that excels for cabinets, wardrobe doors, and other pantry, drinks cabinets, or furniture applications.
Made from the highest-grade components and able to cope with doors of upto 30 kilos in weight the build quality and durable, easy-to-adjust and smooth rolling motion will keep users smiling for many years.
For a stronger folding wardrobe kit check out the Durafold 50kg system.
For a very large wardrobe you could also use the Tommafold Interior Folding Kit with 60kg door capacity and track lengths up to 6m.
Select the Options below to Make Up your Kit:
Top Hung Internal Bi-fold Door Kit For Furniture
Suited to Interior Applications On Wardrobes, Cupboards And Cabinets
Track can be recessed or surface fixed to the cabinet
Rollers are fixed to door using kitchen hinges
Suitable for Timber Doors
Track can be joined by butting track together
Smooth rolling, adjustable system
Suitable for inlay or overlay doors
Max Door Weight: 15kg
Door Thickness: 16-30mm
Maximum of 2 doors folding each way
Max Door Width: 500mm
Max Door Height: 2000mm
Aluminium top track (grooved or surface fixed) – available in 1.2m lengths
Aluminium lower track profile – available in 1.2m lengths
1 x Top hinge roller
1 x Lower guide hinge roller
3 x Butt hinge for connecting doors together
Kit does not Include Doors