DuraFold Bi-Folding Wardrobe Doors Or Cabinet Doors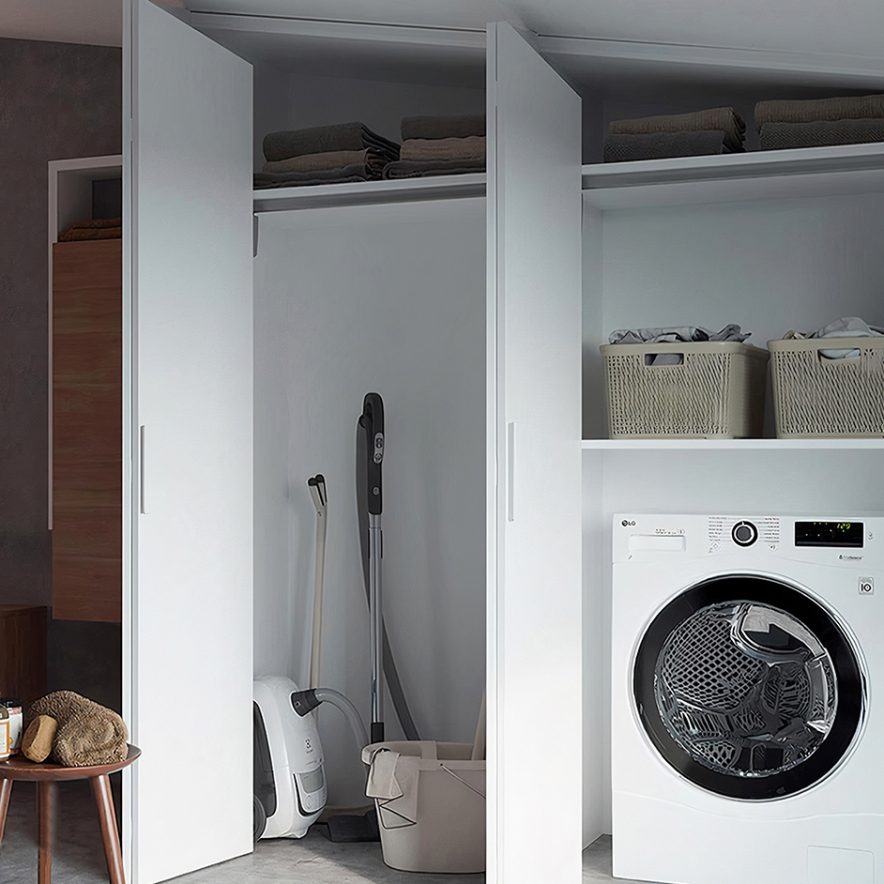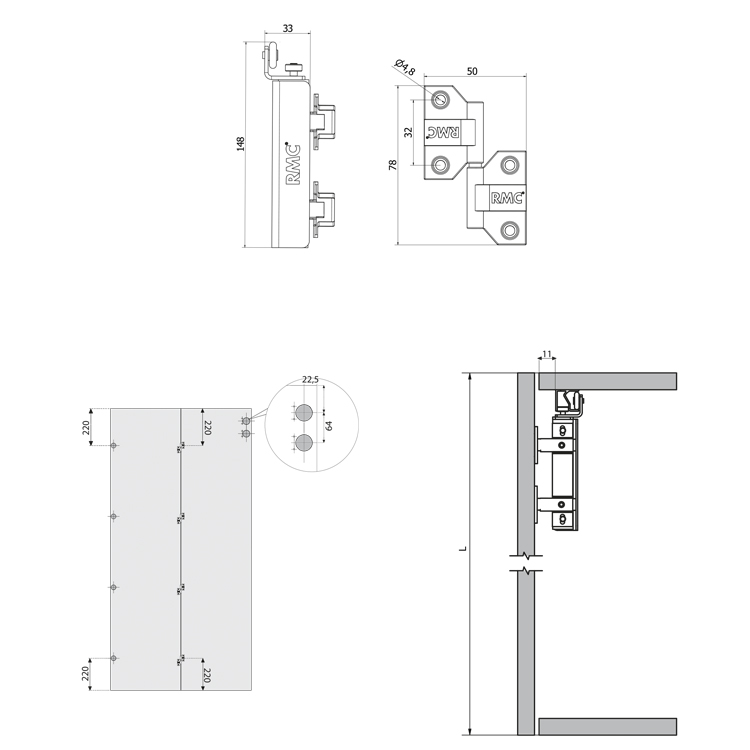 DuraFold Bi-Folding Wardrobe Doors Or Cabinet Doors
DuraFold hardware is a superior build-quality bi-folding wardrobe doors or cabinet doors kit. Featuring the advantage of working on a top rail solution with smooth and stable movement, the DuraFold is a lightweight, durable, and dependable interior bifolding door kit that is simple to install withot the need for a bottom guide channel. 
Looking for lighter bifold cabinet door hardware? View the Furnfold 15kg system.
For a very large wardrobe you could also use the Tommafold Interior Folding Kit with 60kg door capacity and track lengths up to 6m.
Select the Options below to Make Up your Kit:
Max Door Weight: 50kg
Door Thickness: 16-30mm
Maximum of 2 doors folding each way
Max Door Width: 600mm
Aluminium top track (grooved or surface fixed) – available in 1.2m, 2.4m or 3.6m lengths
2 x Double top hinge roller
8 x Butt bifold door hinges for connecting doors together
Please Note: The Hardware Kit does not Include Doors.
Step-By-Step Fitting Instructions Video: