Interior Sliding Door Hardware
For a creative and intriguing look, pocket doors make a fantastic addition to homes, offices and similar setups for that iconic "disappearing door" effect. Whereas straight sliding doors are just as visually impressive and easy to install, while also acting as a great space saver when compared to traditional hinged doors that swing outward and get in the way.

Barn doors on sliding door tracks can be used to create a classic and timeless look - ideal for homes or offices in rustic settings. While bi-folding doors are equally as appealing in their style and practicality.

Easy to fit and smooth for years of operation; our sliding door track range is valued by hundreds of tradesmen, facilities managers and builders!

Choose Type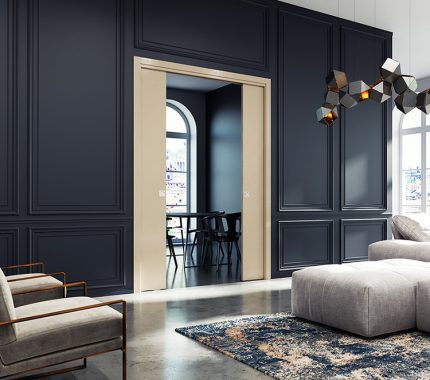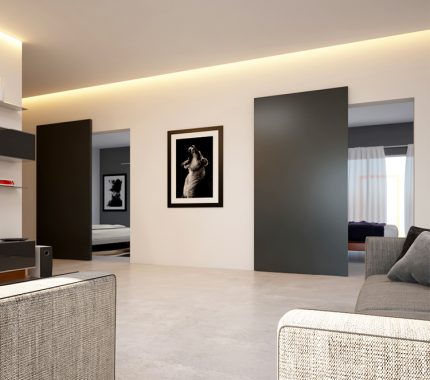 Interior Sliding Door Tracks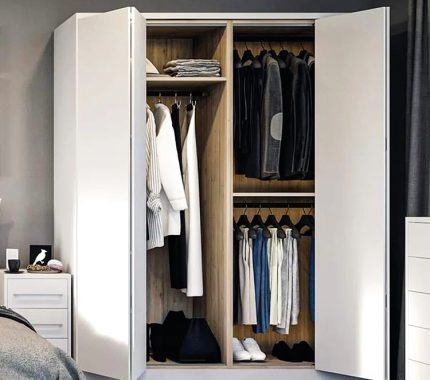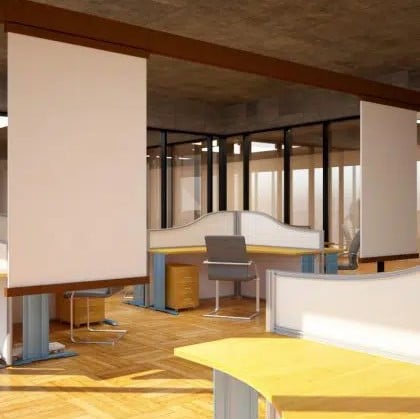 Slide And Stack Doors - Multi-Directional System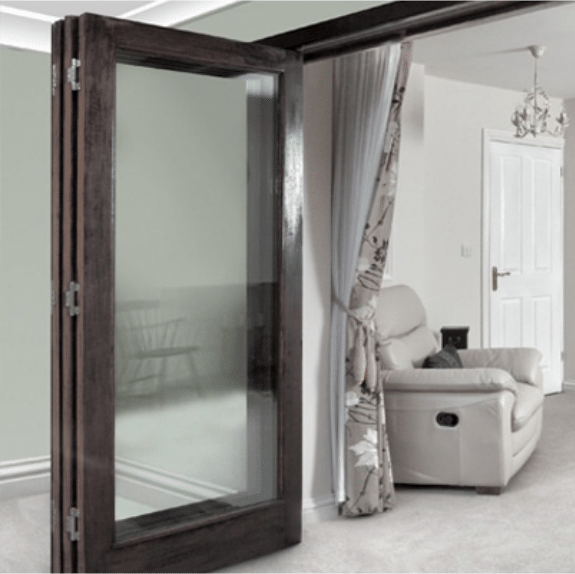 Internal Folding Doors Hardware
Pocket door systems,
pocket door kits
and
sliding door gear
 from Runners offer dependable products in single and double door format that are easy to install. Pocket doors move easily into a wall cavity and disappear when open. Change traditional doors to our pocket door kits with all fixings and components to free up space and add a modern look to your home or office spaces. Ready to install? See our
how to set up video on the link
.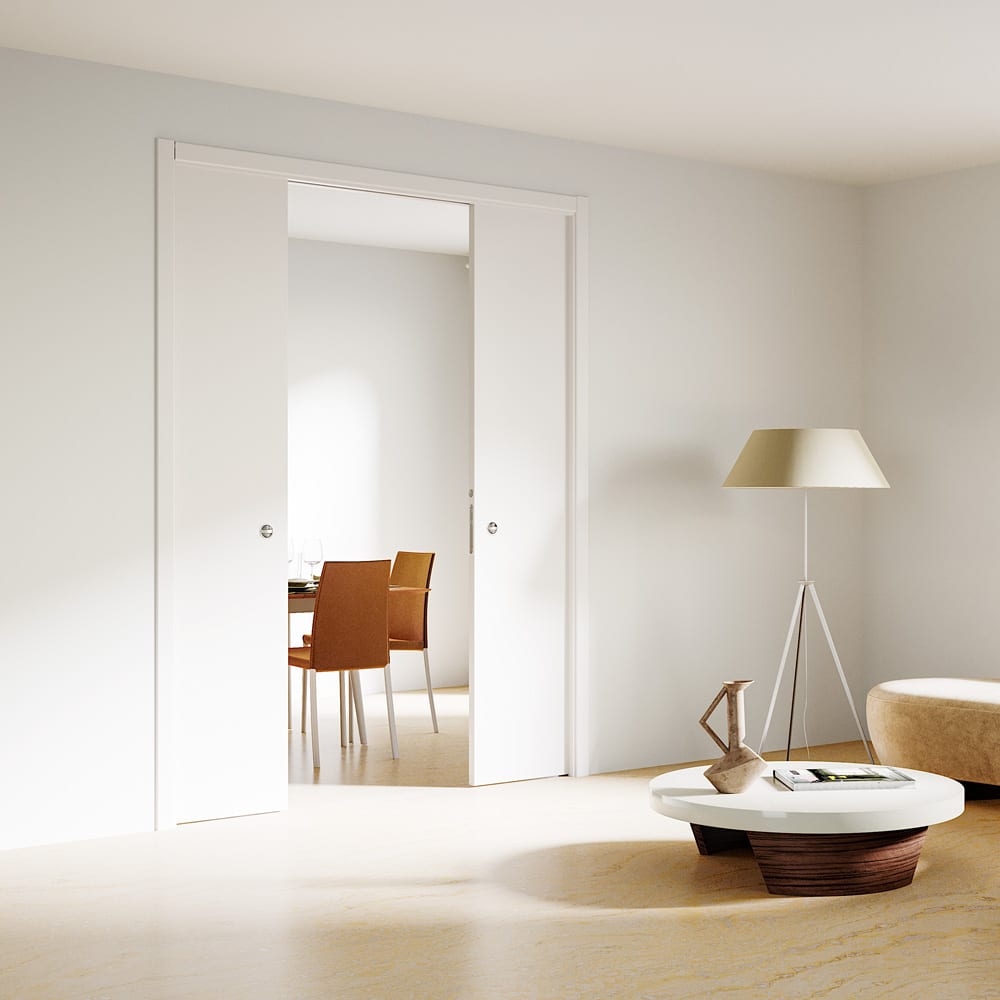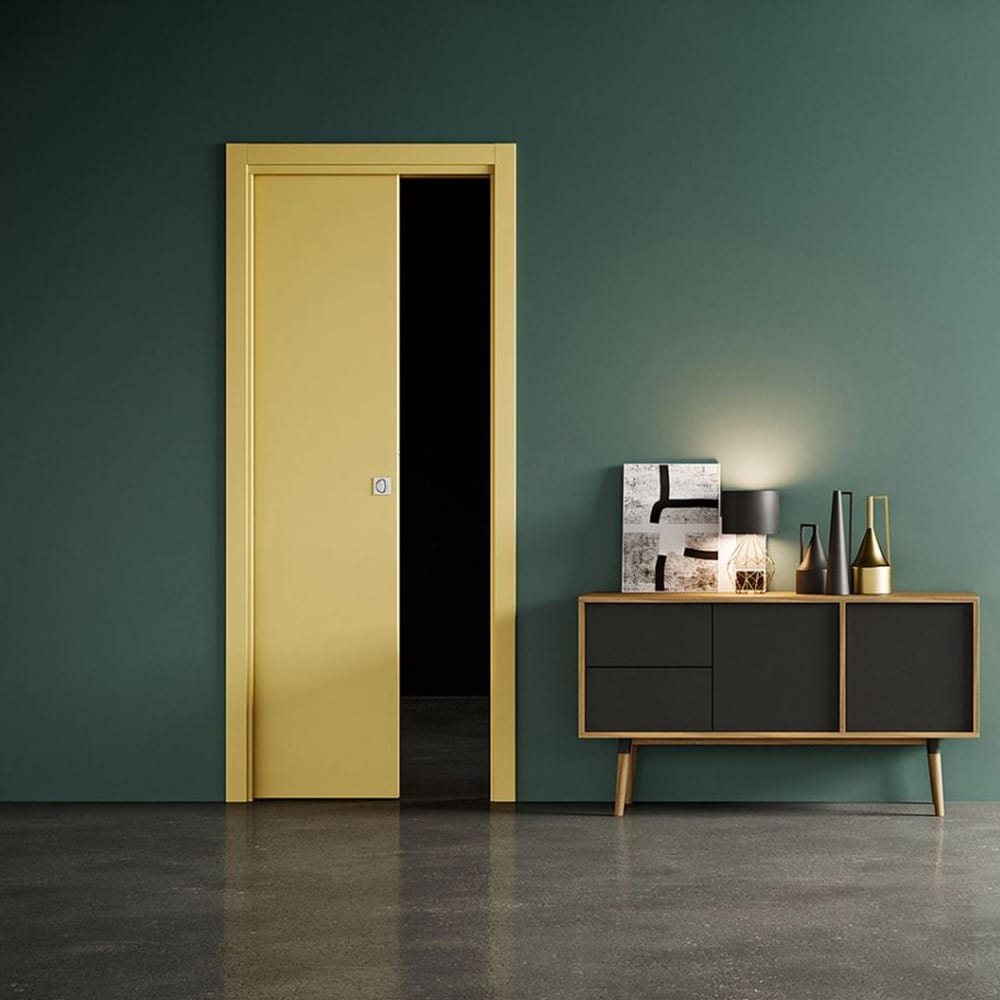 Frequently Asked Questions
What is the difference between pocket doors and sliding doors?
Sliding doors are doors that do just that - slide from side to side rather than swinging open on hinges like traditional doors.

Pocket doors are similar, but not precisely. Rather than sitting against the wall once they've been opened, they slide into a pre-made cavity in the wall, creating the illusion that the door has disappeared once it has been opened.

The door then reappears from the wall when the door is closed, for a "magical" effect.

Both are an excellent choice if adding an extra touch of elegance to a home or office setting, or other location.

Do all sliding doors run onto the same sliding door tracks?
No - there are many different types of sliding doors and they all run on sliding door tracks that have been carefully crafted to match the demands of the specific door in question.

For example, interior sliding door tracks are built for doors that are large and designed to separate rooms, whereas on-furniture sliding door tracks are much smaller and lighter and are designed to slide things like cupboard and pantry doors - always be sure to buy the sliding door tracks that are relevant to your project, or get in touch if you need a hand.

Where can internal folding doors be used?
Internal folding doors are incredibly versatile and can be used in almost any interior setting to make entrances and exits more interesting and add a touch of elegance.

Pocket doors make a great addition to a family living space, while also being a fantastic choice to make large offices seem more enticing and impressive.

On furniture, sliding door tracks can be used to transform a cupboard into an eye-catching display piece. Adding sliding door tracks to your repertoire will open up a world of possibilities.

Are sliding doors difficult to install?
All Runners products are designed to be as easy and simple to install as possible.

If you already have DIY or joinery experience, you're in a great position to install sliding door tracks in an array of applications relatively quickly.

But even if you don't have a lot of experience, following the easy-to-grasp instructions will help you get your next project completed faster than you thought.

But if you need some advice at any point, reach out to the experts at Runners.