Invisible Sliding Door Gear Kit for Interior Doors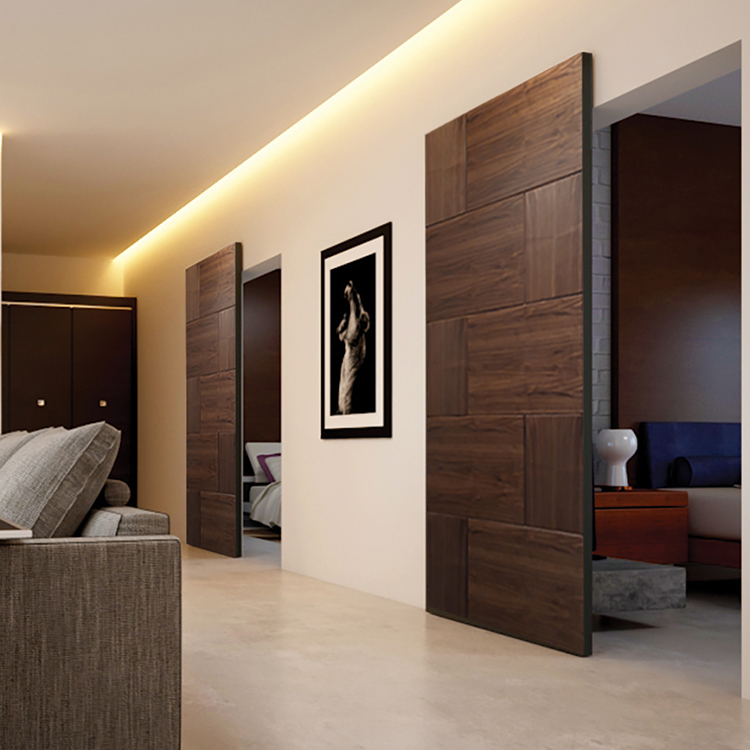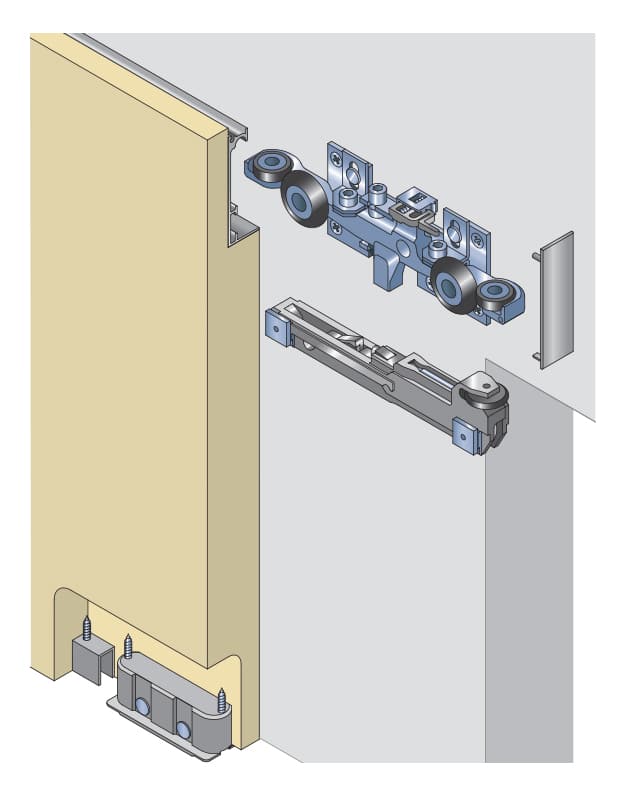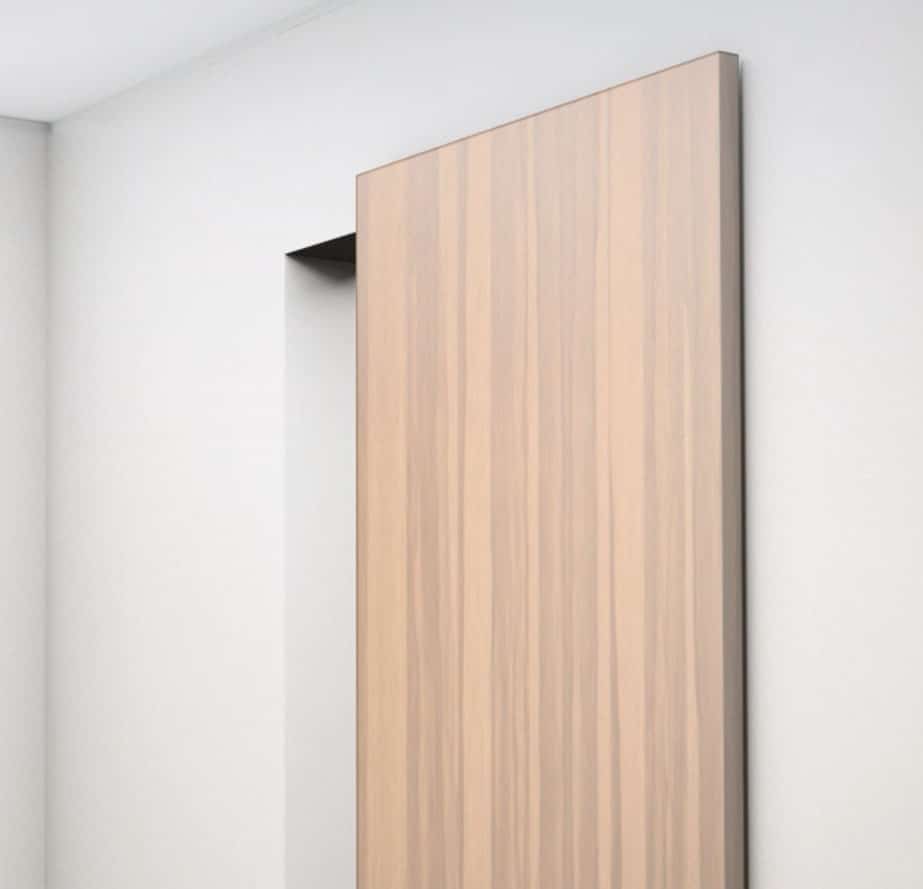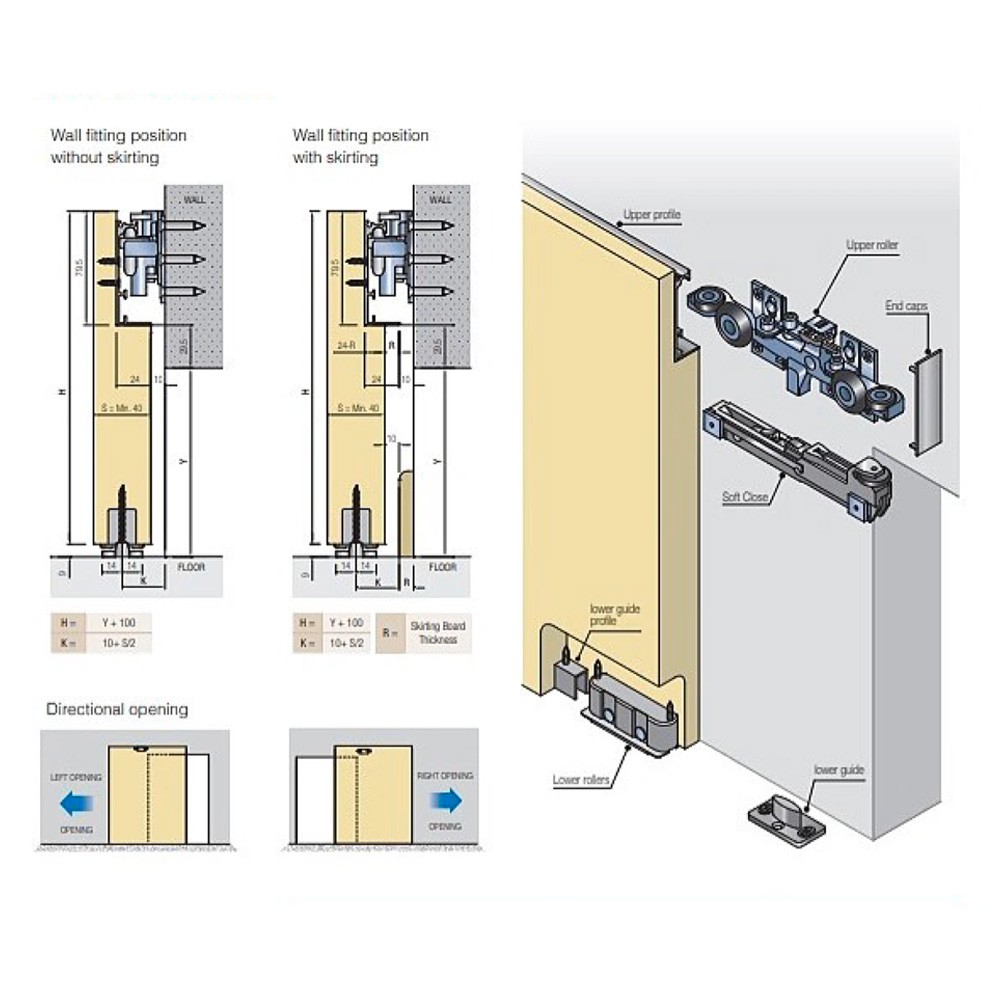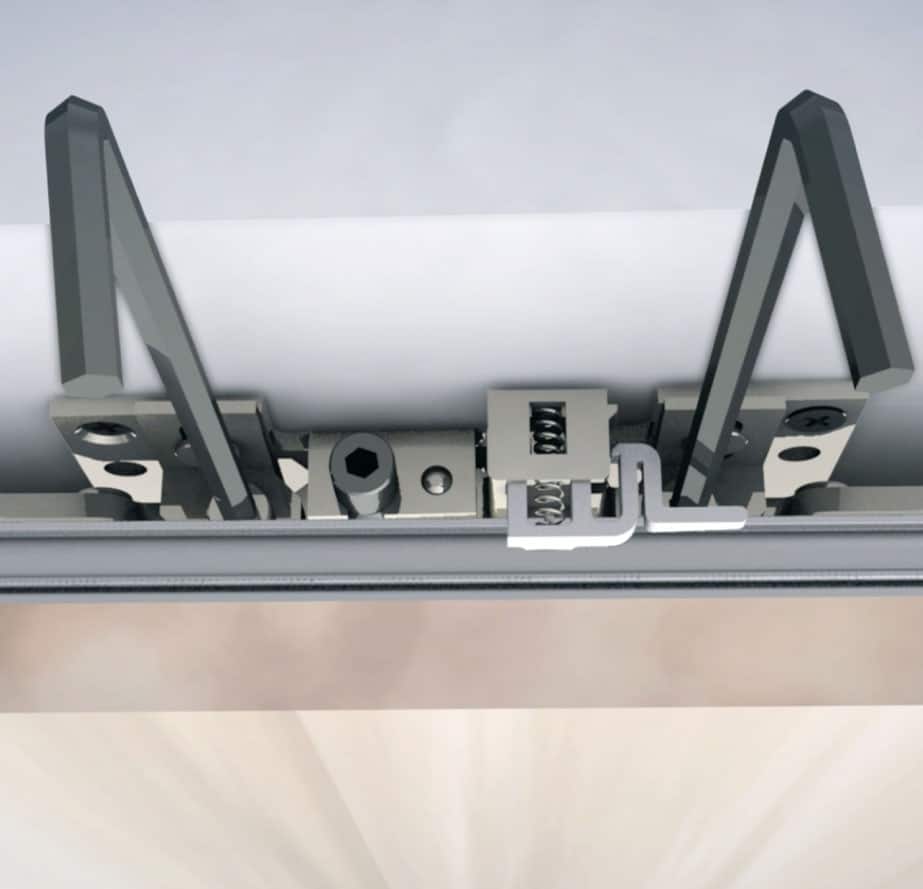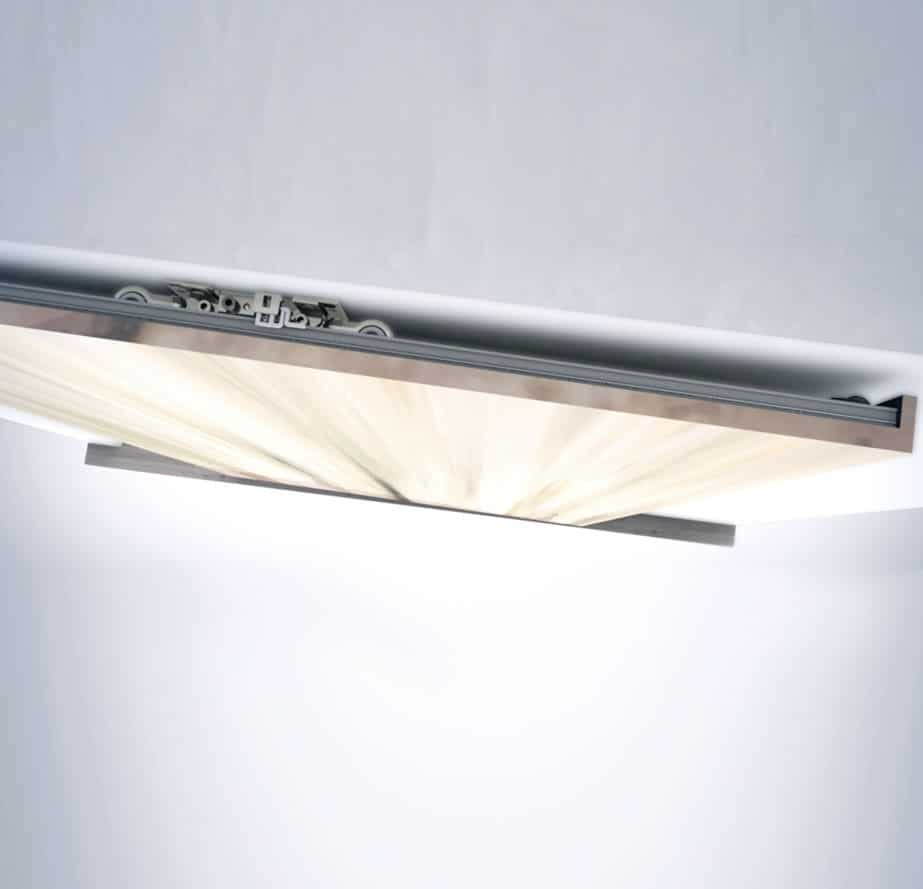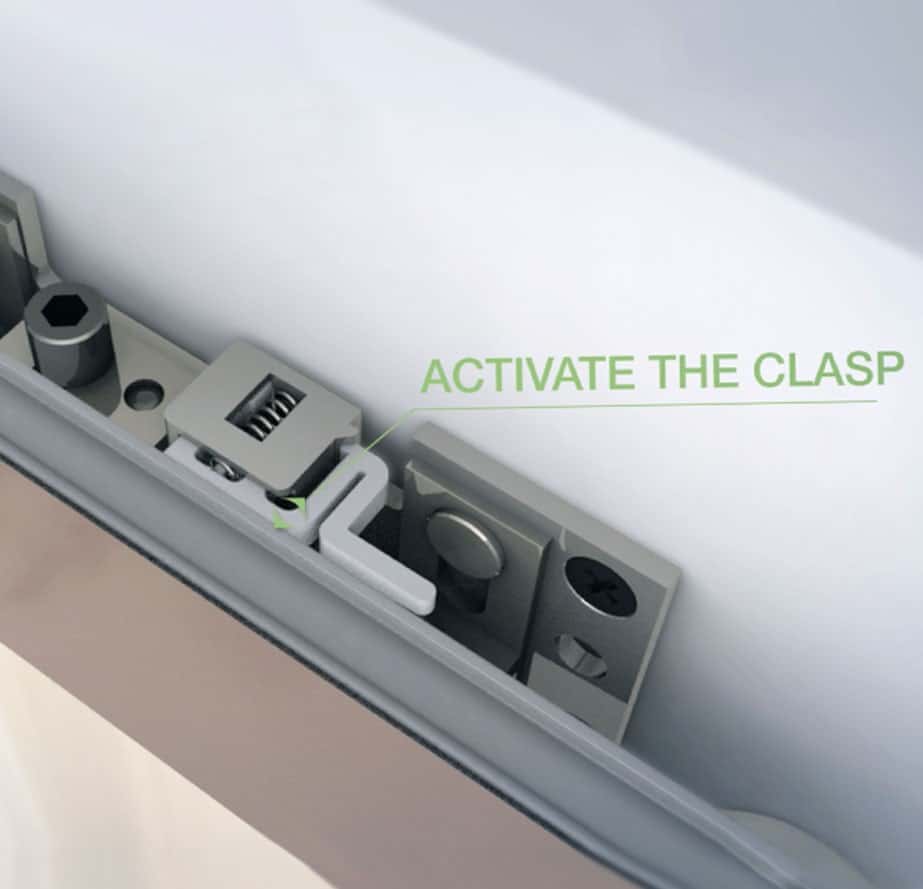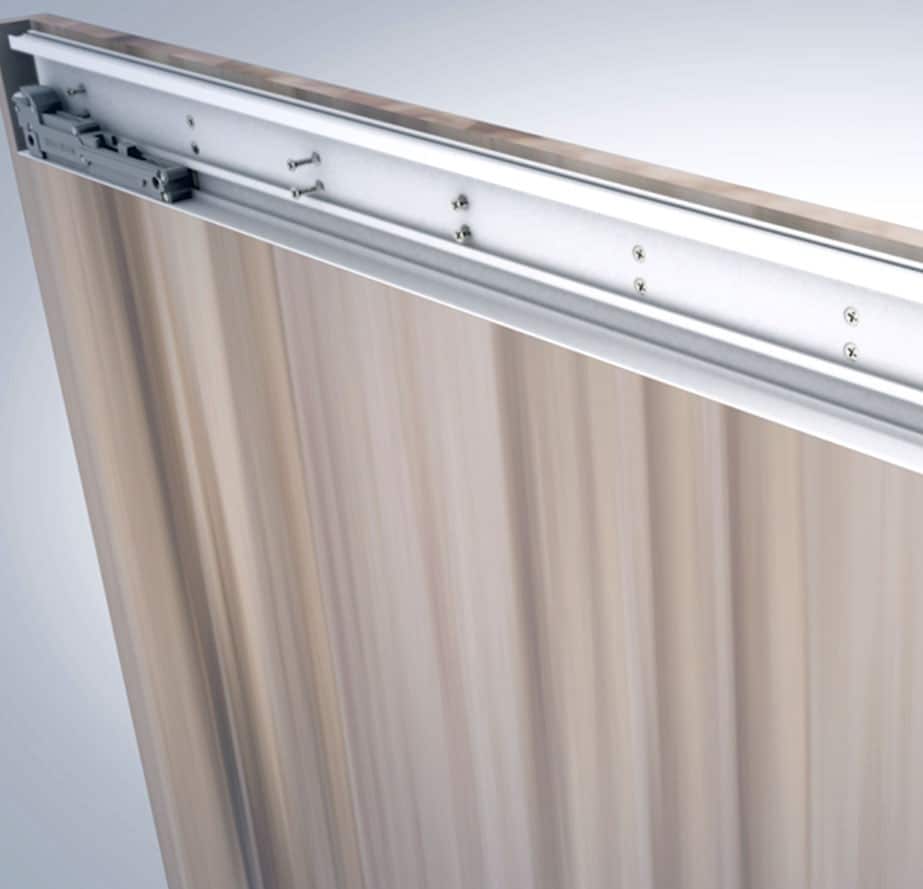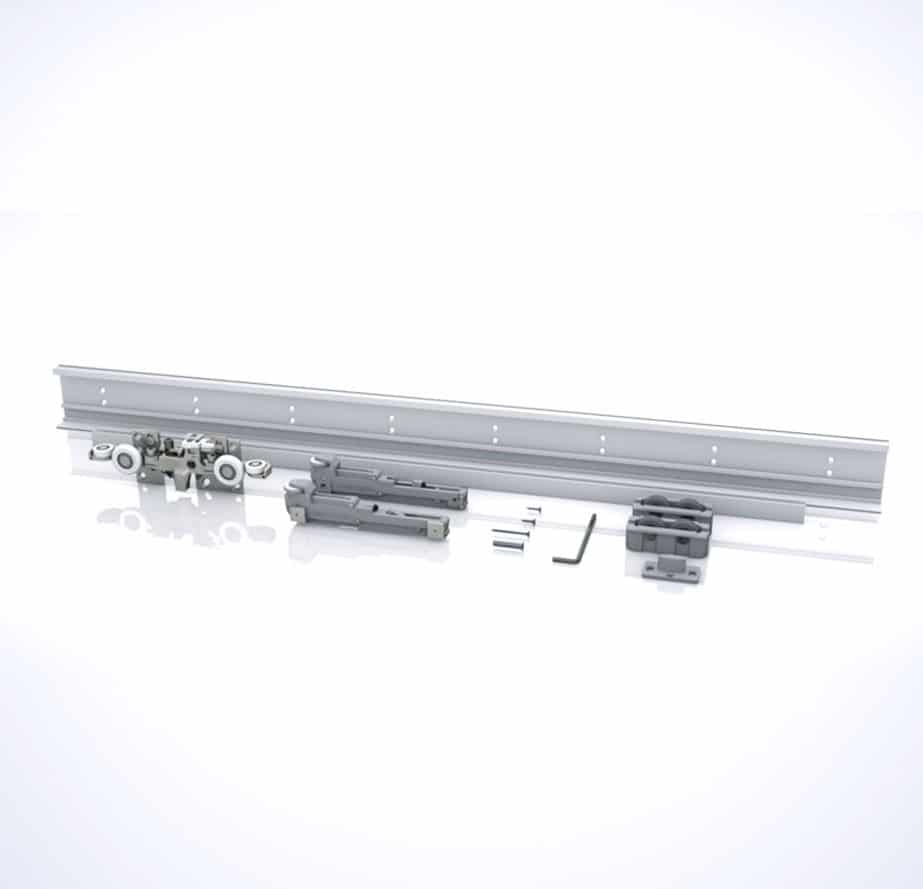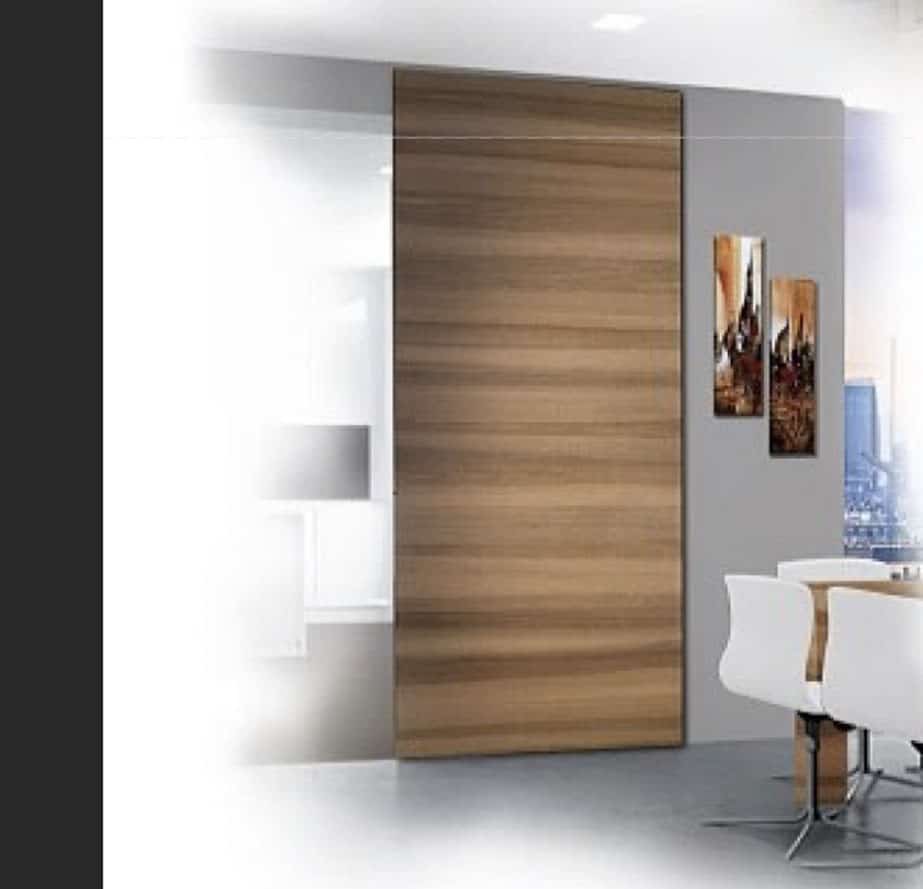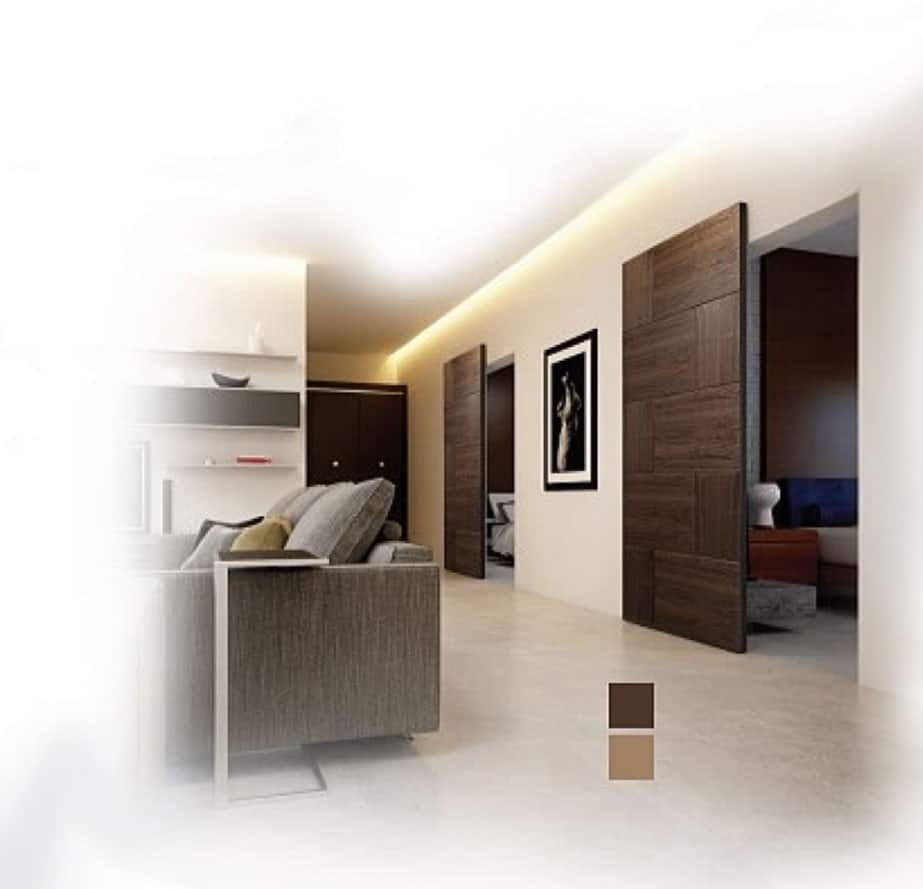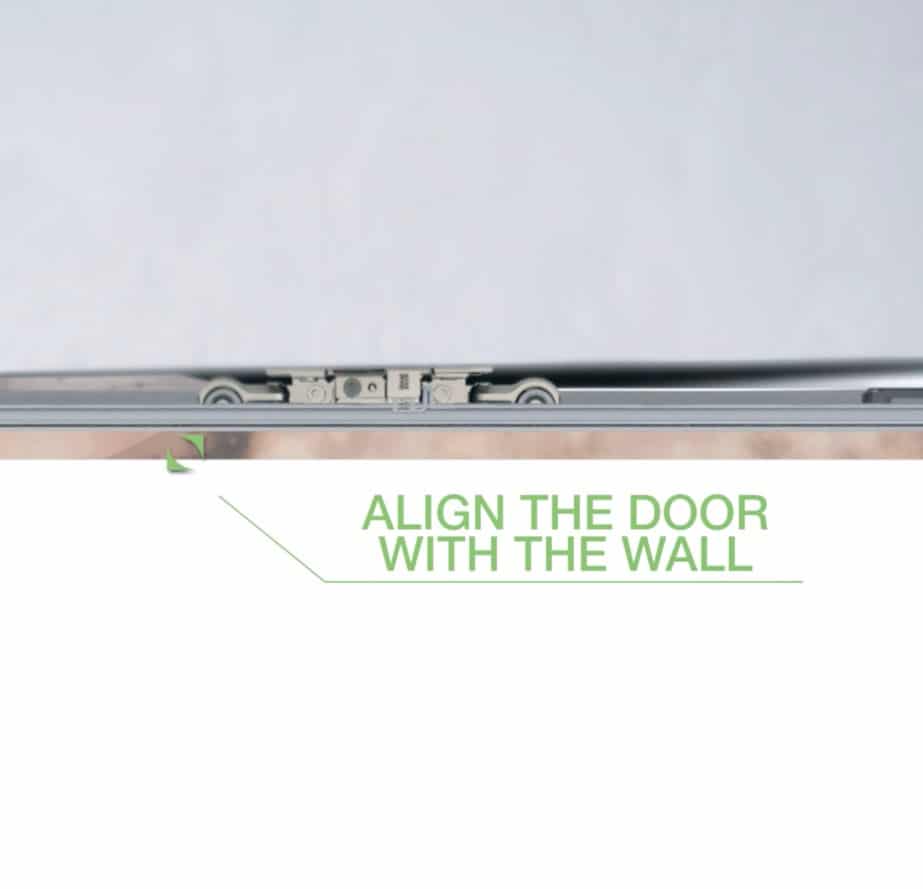 Invisible Sliding Door Gear Kit for Interior Doors
Ideal for invisible doors, these straight sliding door kits with soft closer built in, are a great option for frameless internal doors or concealed doors into wall applications that save space and seem to float on air.
Stylish, minimalist, sustainable, and on-trend, this smooth rolling invisible doors gear kit comes with everything you need and is easy to install. You can also adjust the kit quickly and easily to accommodate any application. Have a look at our video guide to fitting the invisible doors below.
Select the Options below to Make Up your Kit:
Sliding Mechanism is Invisible as fitted to back of door
Top Hung and Bottom Rolling Straight Sliding System (weight evenly distributed between top and bottom rollers)
Track is fixed to Back of Door and Roller is fixed to wall
Suited to Timber Concealed Doors
Integrated Soft Close and Open Mechanism
Fully Adjustable mechanism for optimum functionality
Best Suited to Hard Flooring
Max Door Weight: 80kg
Min Door Thickness: 40mm
Max Door Width: 1150mm
Max Door Opening Width: 900mm
Door Width = Door Opening Width + 253mm
Door Height = Door Opening Height + 100mm
1 x Aluminium top track profile (Available in 1150mm Lengths)
1 x Four Wheel Nylon Wall Roller
2 x Soft/Close Mechanism
1 x Nylon Floor Guide
1 x Aluminium Bottom Guide Profile
2 x Two Wheeled Bottom Rolling Castor
2 x Track End Caps
36 x Fixing Screws
8 x Wall Plugs
Please note that this invisible doors kit does not include doors.