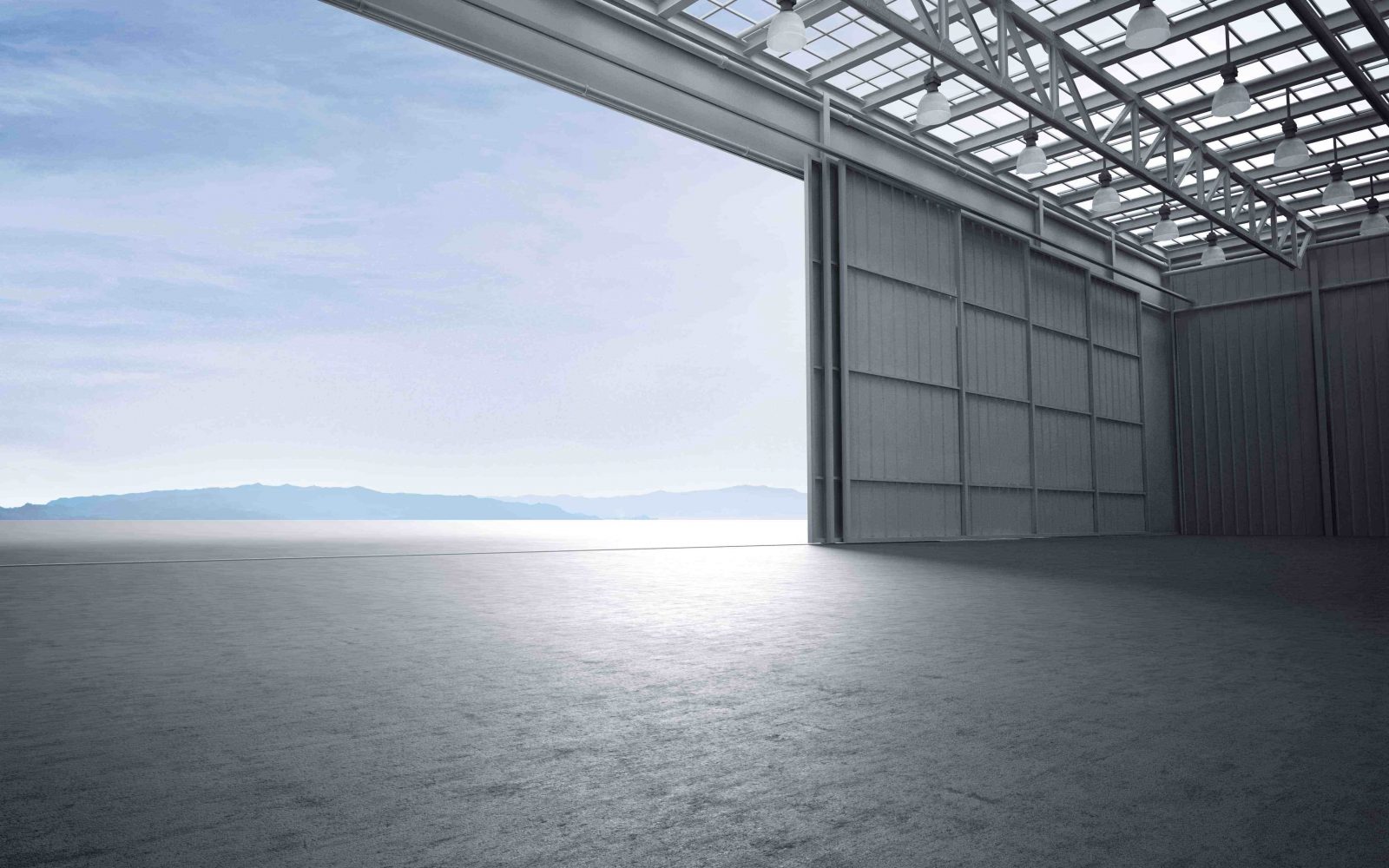 Industrial Sliding Door Hardware
Our industrial sliding door track systems are designed for use in exterior industrial, aerospace, or agricultural applications. These agricultural sliding door kits are unparalleled due to their durability, versatility, and simplicity. Our
YouTube channel
contains some handy how-to-install videos.This industrial
sliding door hardware
for warehouses is suited for hanging doors weighing up to 2000 kg. This
sliding door gear
and double sliding door kit suits most door weight or sliding curtain track gear is also a great solution for partitioning your warehouse, manufacturing plant, or workshop.
Choose System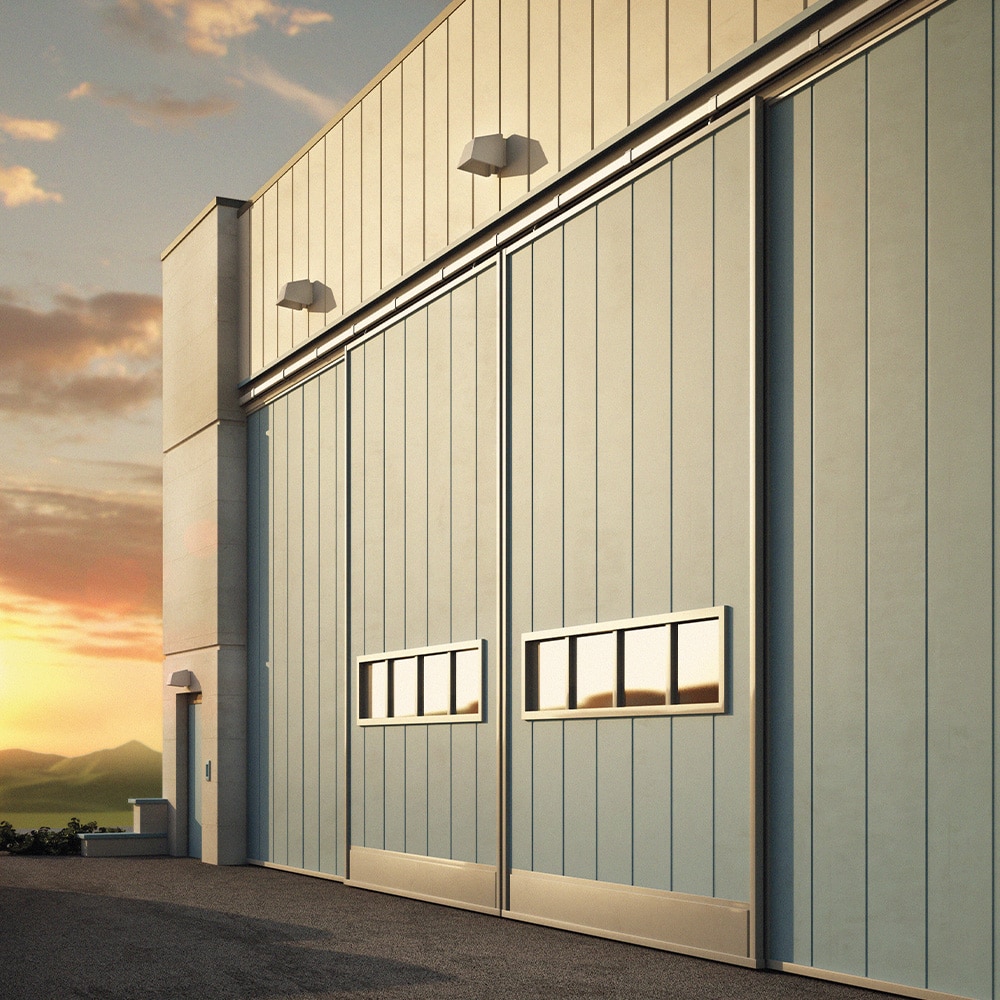 Galvanised Steel Sliding Door Gear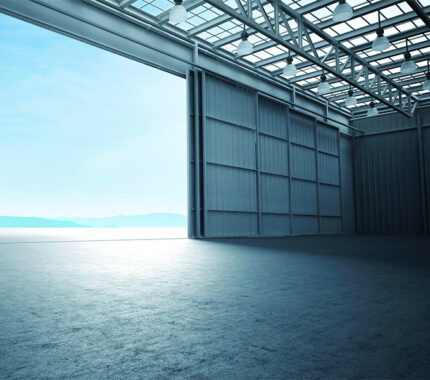 Stainless Steel Door Hardware
Heavy Duty Curtain Track System
SlideScreen industrial curtain tracks are designed as a heavy duty curtain track system for tarpaulins, curtains, and warehouse partitions. A heavy duty curtain track system with a vast range of hangers and components, this heavy duty curtain track system offers a smooth, flexible solution for your sliding industrial curtains. Its galvanised steel finish prevents corrosion from rain providing the perfect sliding curtain door track gear for exterior and interior use.Browse our range of heavy-duty Series 20 soffit track support components including industrial top tracks, hooks, wheel hangers, and track connectors for all your industrial curtain system needs.