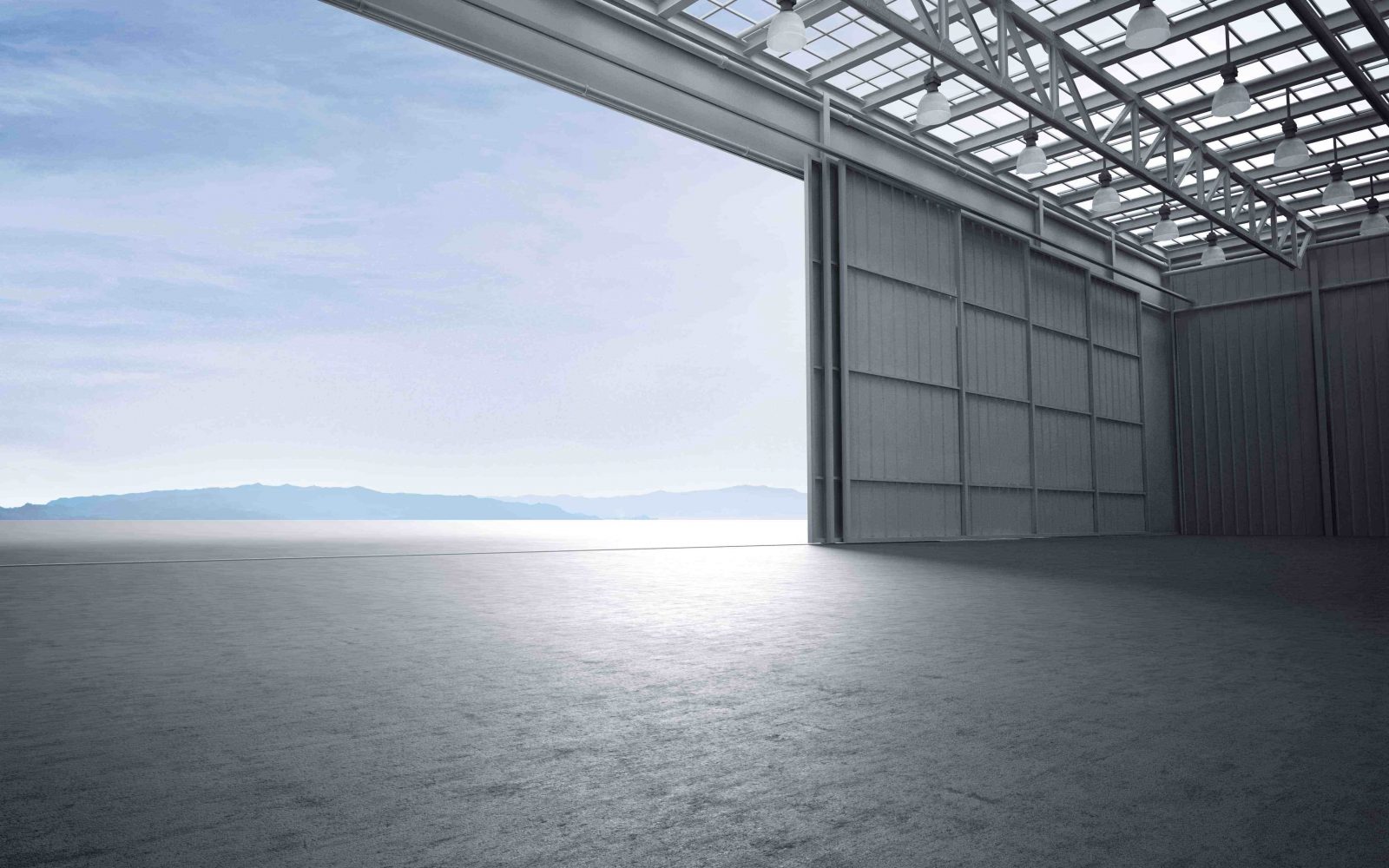 Industrial Sliding Door Hardware
Our industrial sliding door track systems are designed for use in exterior industrial, aerospace, or agricultural applications. These
agricultural sliding door
kits are unparalleled due to their durability, versatility, and simplicity. Our
YouTube channel
contains some handy how-to-install videos. This industrial
sliding door hardware
for warehouses is suited for hanging doors weighing up to 2000 kg. This
sliding door gear
for light and heavy weight doors or sliding curtain track gear is also a great solution for partitioning your warehouse, manufacturing plant, or workshop.
Choose System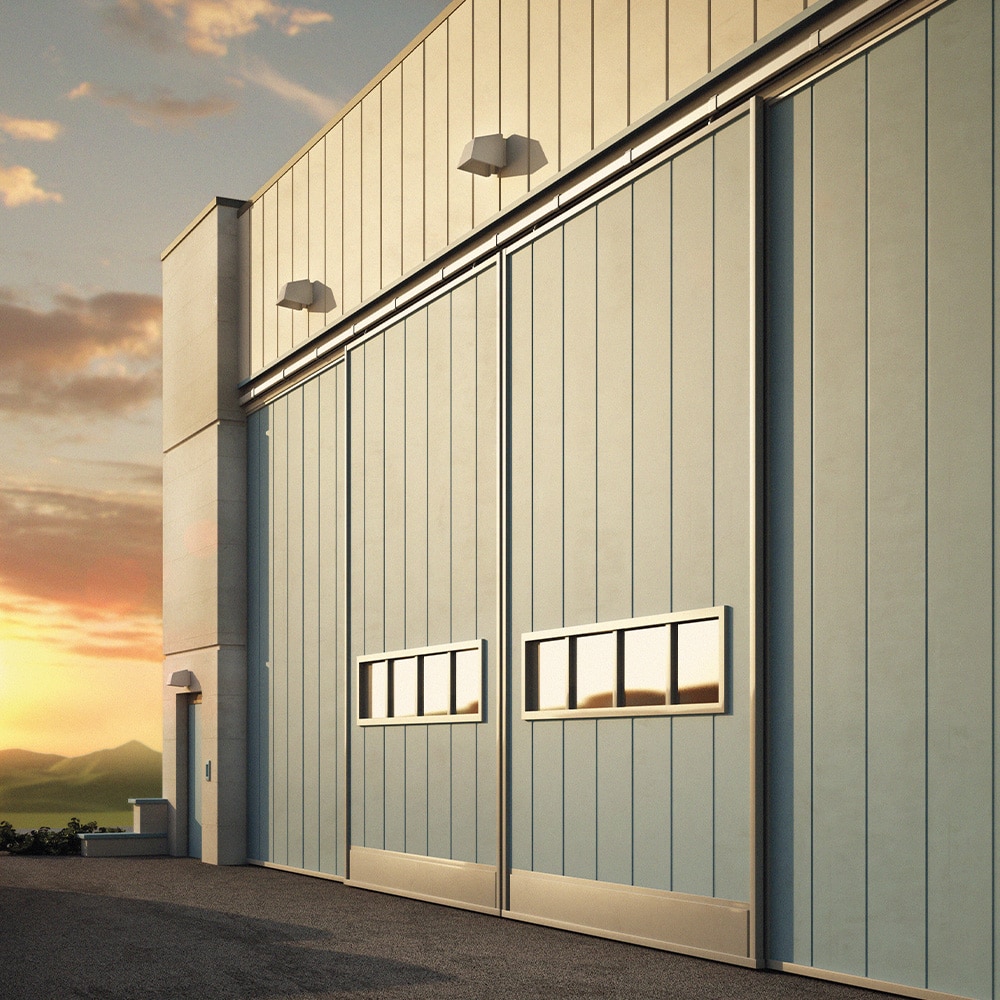 Galvanised Steel Sliding Door Gear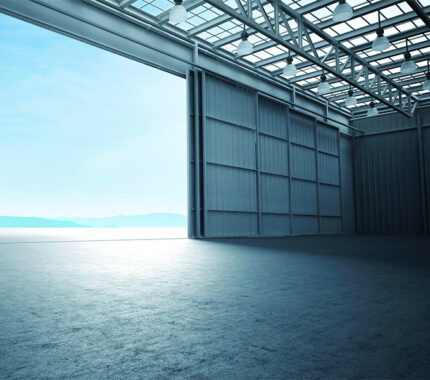 Stainless Steel Door Hardware
Heavy Duty Curtain Track System
Runners UK offer an industry-leading range of heavy-duty industrial sliding door gear and sliding door tracks and rollers. Used for agricultural sliding door track on warehousing, barns, stables, garages, and large sliding partitions, the smooth galvanised sliding door track system can be used for both straight and folding door configurations. Due to our range of rugged components, this sliding door hardware can support doors weighing up to 2000kg. Our lighter weight industrial sliding door gear is suited to applications such as small interior or exterior doors, overhead runway track, stable doors and sliding office partitions. Agricultural sliding door kits unparalleled due to their durability, versatility, and simplicity. These warehouse sliding door hardware kits are for doors weighing up to 440kg.
Choose Max Door Weight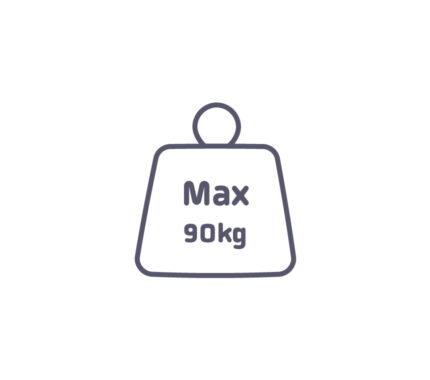 Series 20 Sliding Hardware - 90Kg Max Door Weight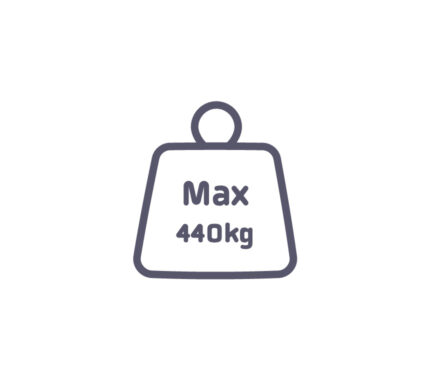 Series 50 Sliding Hardware - 440Kg Max Door Weight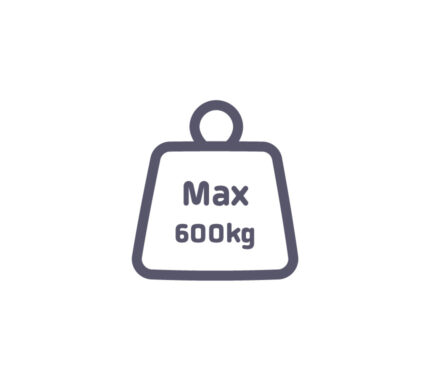 Series 70 Sliding Hardware – 600Kg Max Door Weight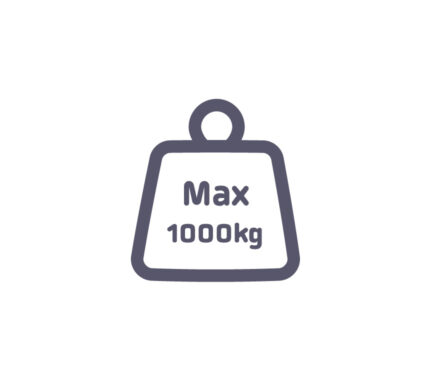 Series 250 Sliding Hardware – 1000Kg Max Door Weight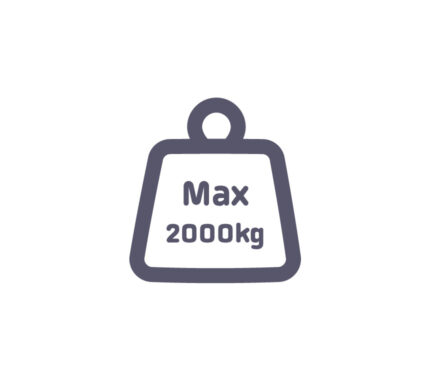 Series 2000 Sliding Hardware – 2000Kg Max Door Weight