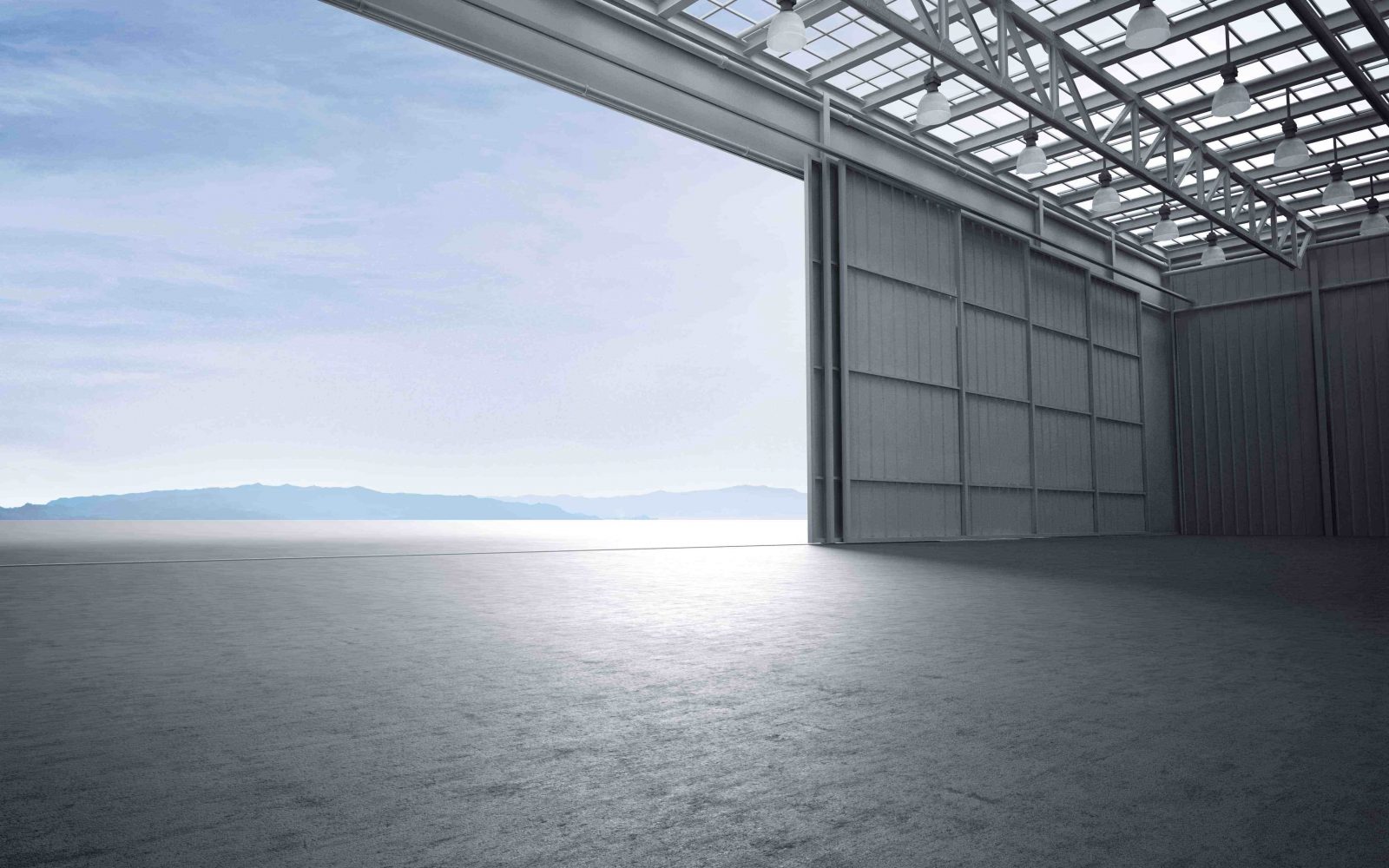 Industrial Sliding Door Hardware
If you need to install industrial sliding doors, or your current door sliders are starting to struggle due to constant use, it's time to choose an industrial sliding door track kit
that's built to last and always fit for purpose.
At Runners, our industrial sliding door track systems are designed for use in a plethora of exterior industrial, aerospace, or agricultural applications. We're the industry standard when it comes to sliding door tracks, so we'll always have the tools to meet your requirements.
Choose System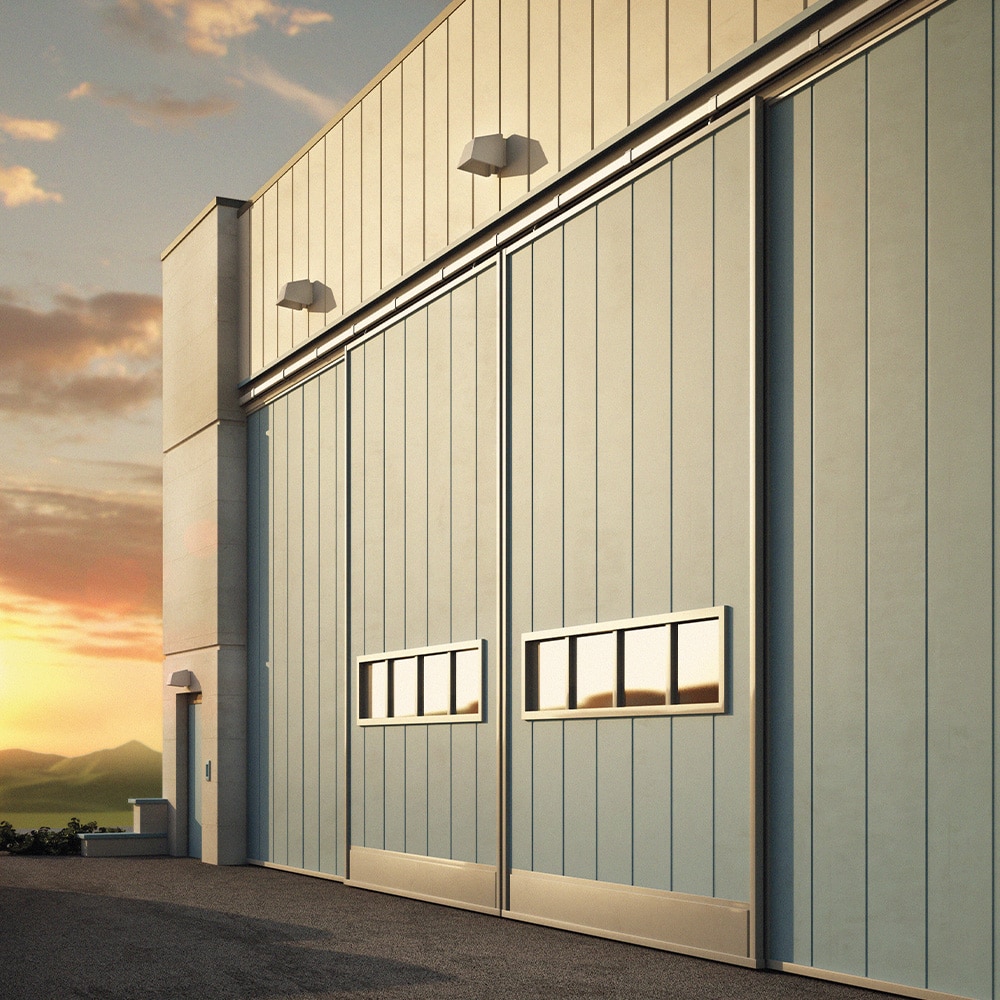 Galvanised Steel Sliding Door Gear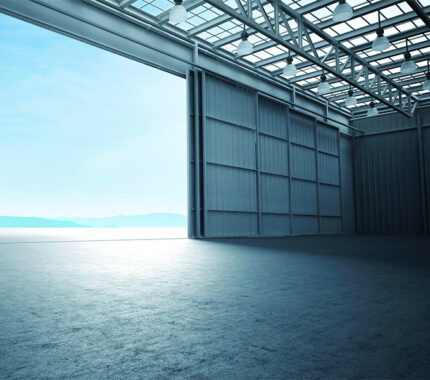 Stainless Steel Door Hardware
Heavy Duty Curtain Track System
Alongside our proven ranges of industrial and architectural systems, Runners UK has developed a range of stainless steel sliding door track systems built from 
high grade 316 stainless steel
ideal for hygiene areas, harsh weather conditions and salt water environments.  Our stainless steel sliding door kits include a comprehensive range of tracks, channels, brackets, and components which are straightforward to install, built to last and offer great value for money. We recognise that customer service is of utmost importance in today's busy commercial market.  To this end, Runners has a programme of continual improvement based on customer feedback. We carry large stocks of stainless steel barn door hardware to rapidly respond to customer needs. For special requirements and advice, our in-house design team is available to help.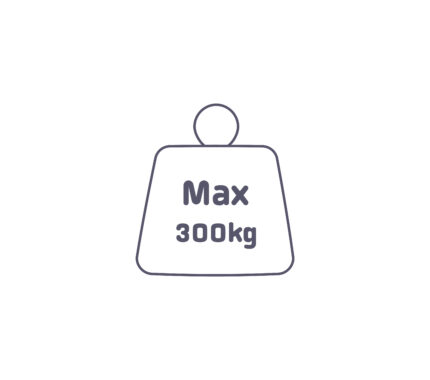 Series 300 Sliding Hardware – 300Kg Max Door Weight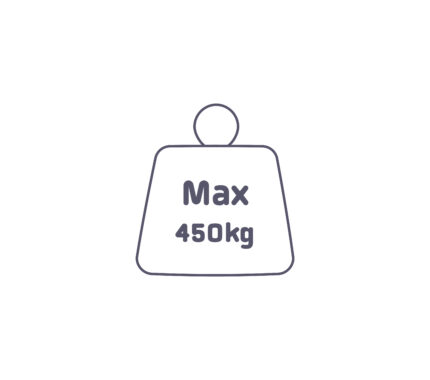 Series 450 Sliding Hardware – 450Kg Max Door Weight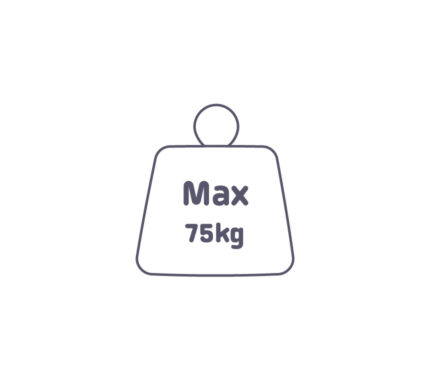 Series 75 Sliding Hardware – 75Kg Max Door Weight